Zoe v. Jacobson – Round 2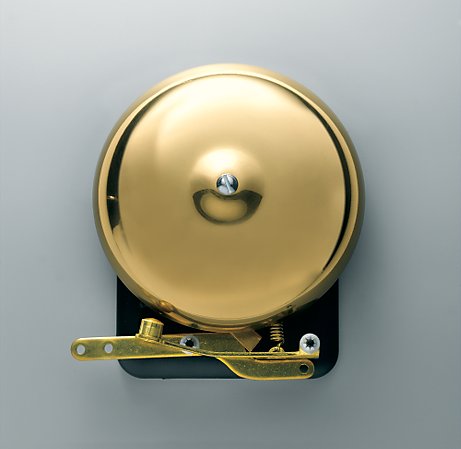 It's a known fact – especially if you follow our Twitter page – that the Cult is firmly in the #TeamTaylor category. Still, there's a deep #TeamRachel following and we acknowledge that it's for good reason. After all, no other stylist has turned their position into celebrity status the way she has. And the obvious must be stated: without Zoe no one (or very few) would know who Taylor Jacobson is. That said, Rachel is annoying as hell.
Let's take a look at the pair's current ventures and see how they compare.
Denim Lines
Zoe designs a bell bottom jean for 7 Jeans for All Mankind. Team with the pervasive brand is fairly prestigious and the the jeans are tried and true quality. The style is very true to Zoe's style and it's smart of her to start slow with just one style (anyone remember those dreadful clutches she tried to hawk a few years ago?). In a word: mainstream. Buy these jeans and check out Zoe's handpicked favorites at Piperlime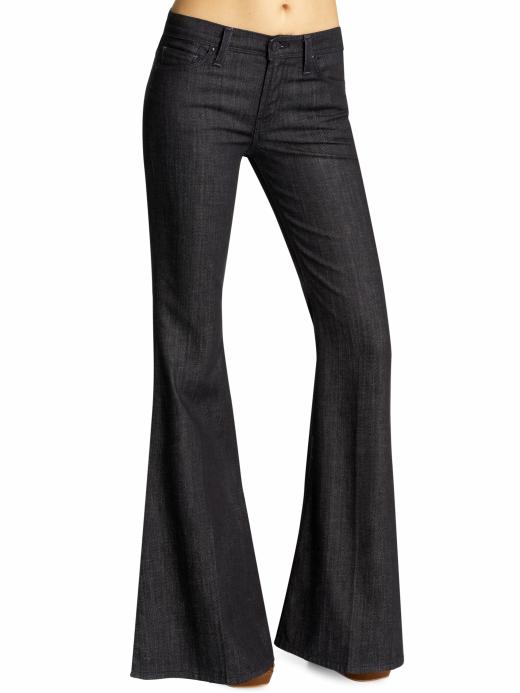 According to MyTrueFit, Jacobson was on a shoot with the brand when she landed the deal with Kasil Denim. Rumors say this was the real reason she was let go from her whipping post. In her defense, she said repeatedly that product development was wear she wanted to go. Kasil is a pretty obscure brand for the average consumer, but it likely means that Taylor had a great deal more creative wiggle room. Who knows how much of the design she actually did, but the result has a lot more variety. Not sure, though, how well it represents Taylor's aesthetic.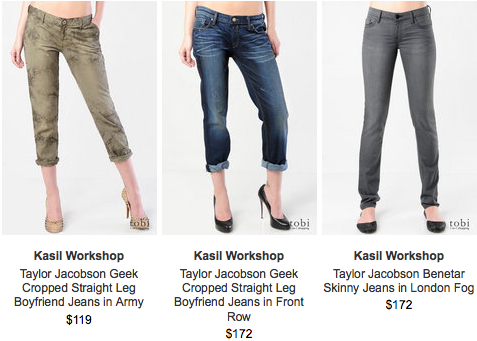 Celebrity Style Clients
Taylor is a smart cookie. Whether she saw her departure coming or not she's been savvy in flipping her 15 minutes into some solid business ventures. Zoe may or may not care about Jacobson's jeans line, but it's real slap in the face if she was able to take celebrity clients with her. And she did just that. Word is, Taylor has a whole roster of celebs that followed her out of Zoe-land. One of them is Kate Beckinsale. See her in all her glory at this years Cannes Film Festival.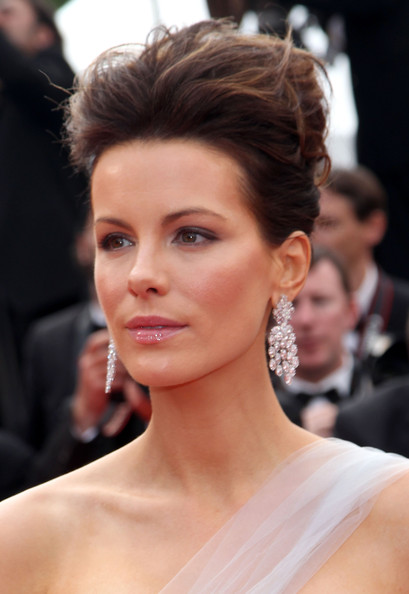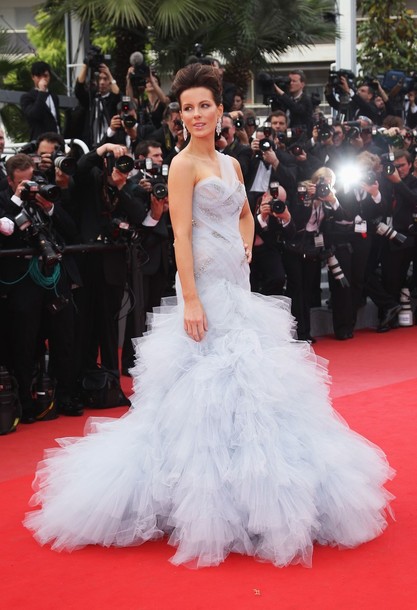 Zoe's styling record speaks for itself. But not always in a good way. She does have her shining moments, though, when you just can't deny that she's excellent at what she does. Case in point: Kate Hudson at the Golden Globes.

photos: zimbio.com
Tags: bravo, rachel zoe, taylor jacobson
One Response to "Zoe v. Jacobson – Round 2"
Leave a Reply
You must be logged in to post a comment.