Some Hump Day Sexy: Latex in Fashion & Fetish (NSFW)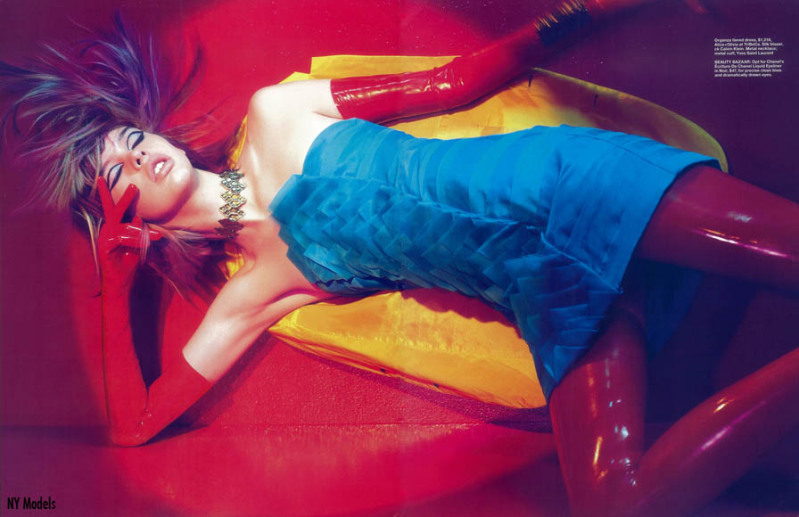 The most striking element of this editorial from Harper's Bazaar Singapore is the red latex-like gloves and thigh-highs. It got me thinking about the intersection of fashion and fetish. Style vs. Sex. It seems in many cases the difference is not much more than the size and shape of the model.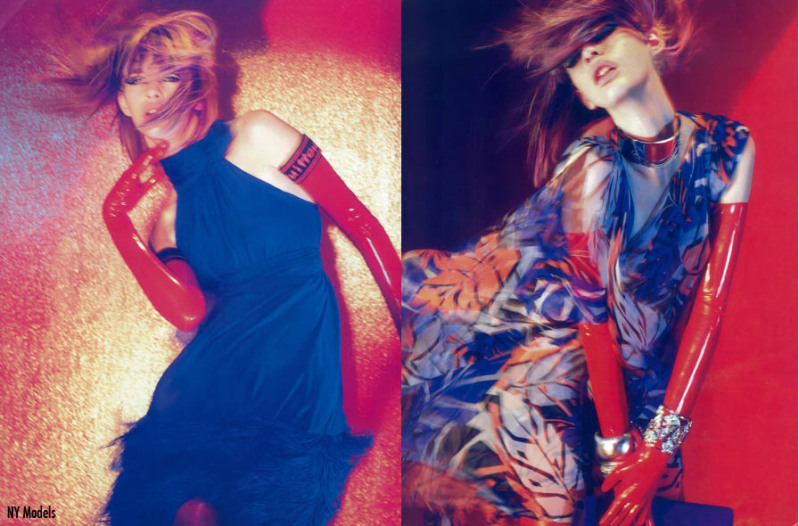 Consider this: two women both wearing a tight, strapless, backless, mini dress. One is a size 0 = supermodel. The other is a size 8 = video ho. You know I'm right.
Have a look at these shots of latex fetish models. There's some really great photography and styling here. Sure you have to endure (or indulge) the occasional set of labia, but if you can get past that you'll find some beautiful style culture in these fetish galleries.
"Lilith"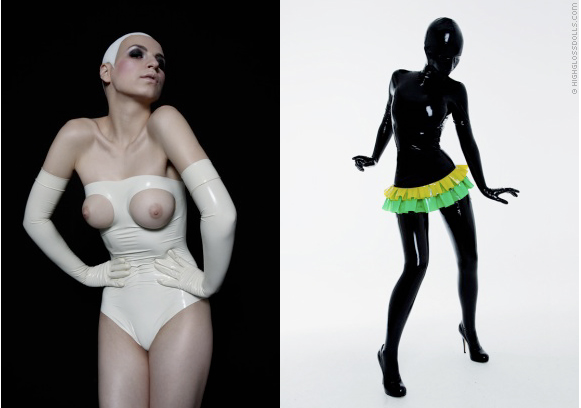 "Anja"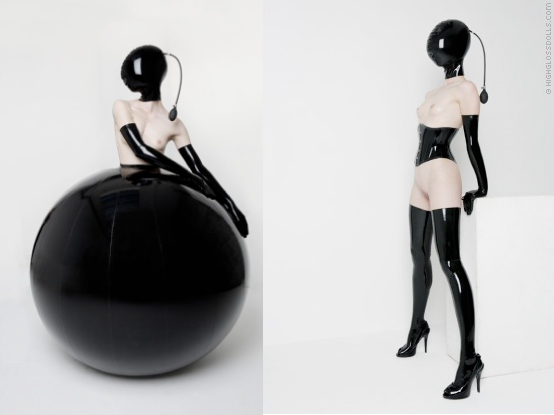 "Koneko"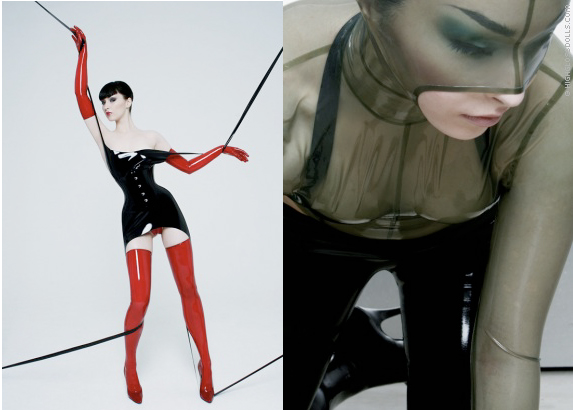 .
"Ulorin"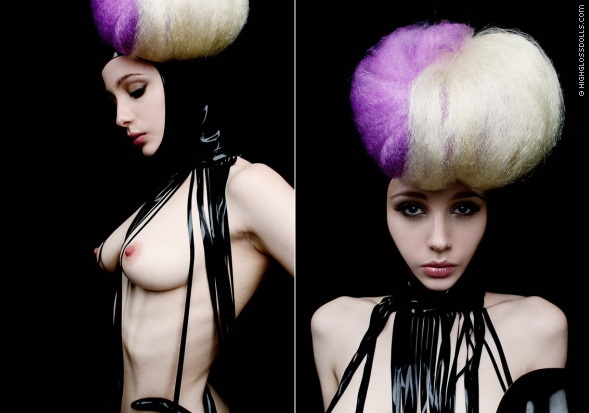 editorial: newyorkmodelsblog.com
fetish models: highglossdolls.com
Leave a Reply
You must be logged in to post a comment.