Fall RTW 2009: DKNY is Truly Ready to Wear
Now I do appreciate the artsy stuff, but you gotta love a runway show full of clothes you can actually imagine yourself wearing. And for this Donna Karan's DKNY collections are always excellent. This is TRUE Ready To Wear fashion (no starving, purging, or cocaine needed).Three cheers for accesible fashion: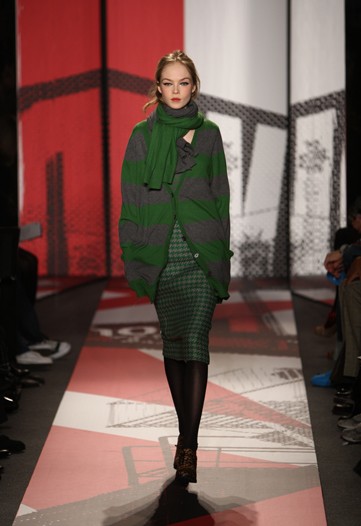 Hurrah!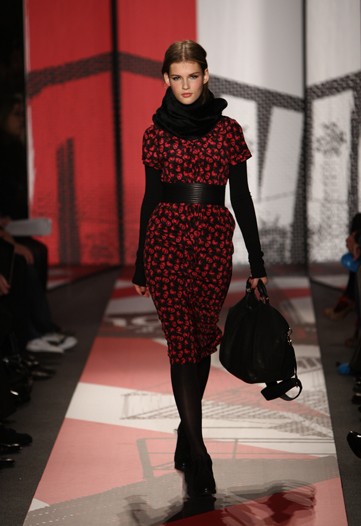 Hooray!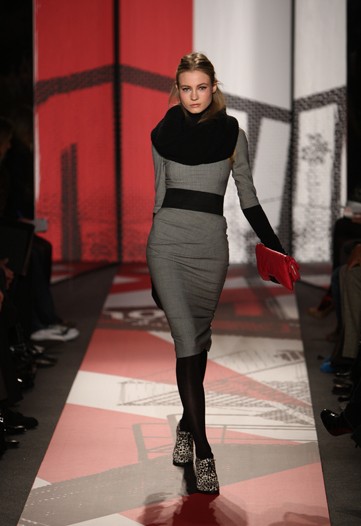 Hizzah!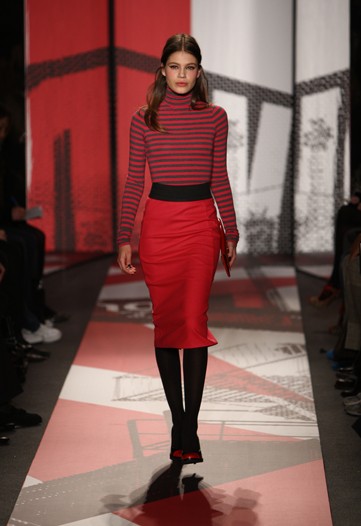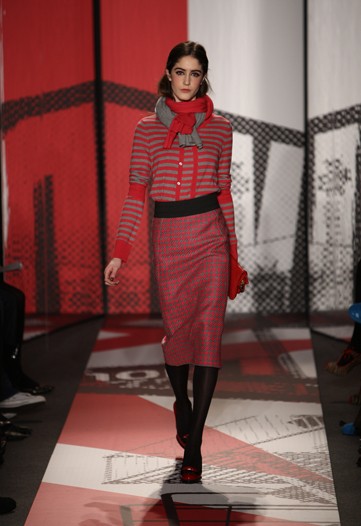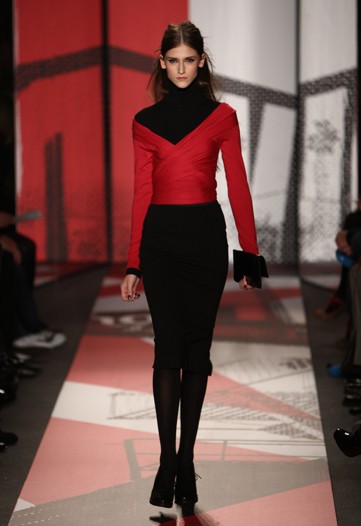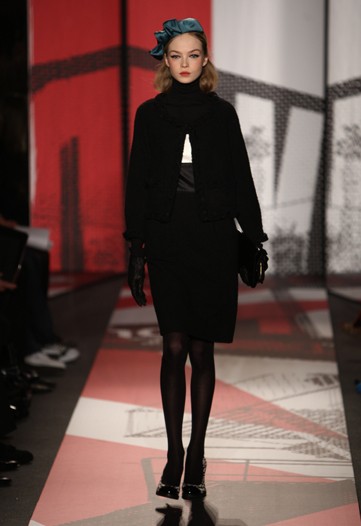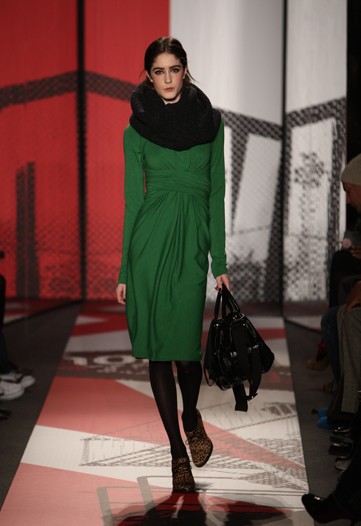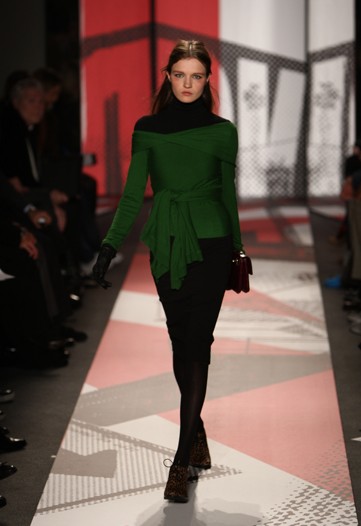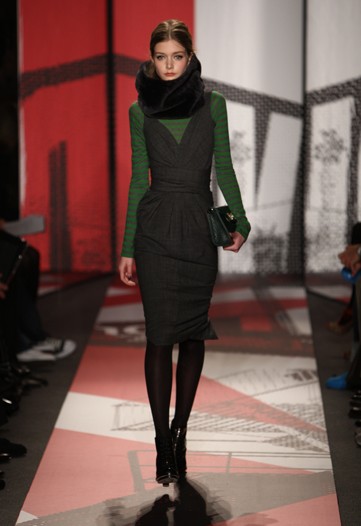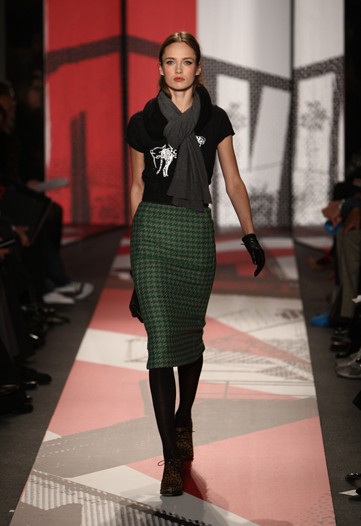 Tags: dkny, donna karan, fall rtw 2009, fashion show, fashion week
Leave a Reply
You must be logged in to post a comment.