Bravo to Fill 'Runway' Void with Mizrahi, Mallis, and… Rowland?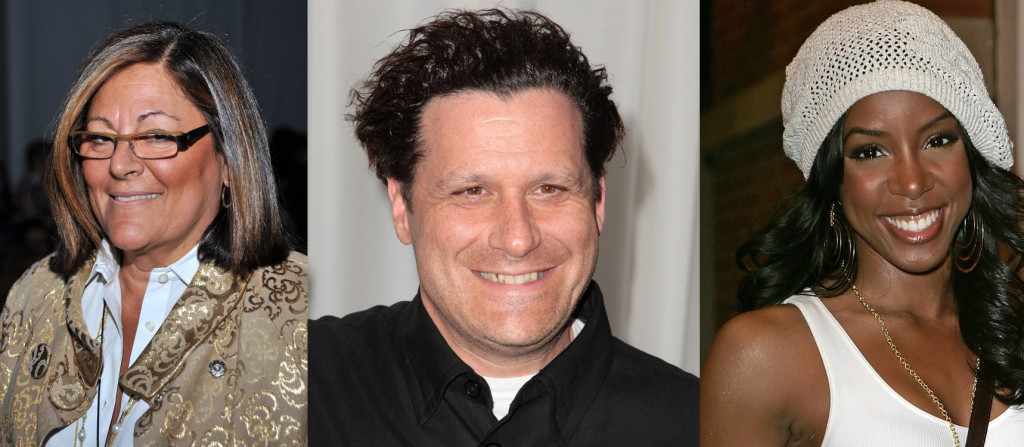 Reality shows are a guilty pleasure of mine. But then when you add fashion to the mix you've got my personal version of TV Gold. Accordingly, Project Runway was one of my absolute faves. I was sad to see it end with it's final season last year, but appreciated that it left while it as still good. But there' a void now – one that several networks are trying to fill, but failing miserably.
So in comes another Bravo series, "The Fashion Show." According to a press release I received today, the show "follows professional designers as they strive to make their mark in the dog-eat-dog world of fashion and compete for a chance to have their designs sold for the mass retail market. The designers will face off in challenges and have their fate determined not only by the professional judges, but also by a studio audience."
Designer and retail innovator Isaac Mizrahi will co-host the show with R&B star Kelly Rowland. The two will judge the show with IMG SVP Fern Mallis, who's no doubt been brought in to legitimize what seems to be a potentially cheesy setup. It's sounds like it could be cool, but the studio audience participation throws me off. Next thing you know they'll be going for the American Idol setup. Yikes.
[ad#post-link-bar]
At any rate, if the contestants of this show can manage to at least to better than Mizrahi did for A/W 2009, they'll be alright. This collection was just plan dreadful: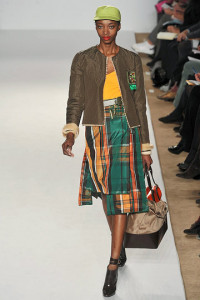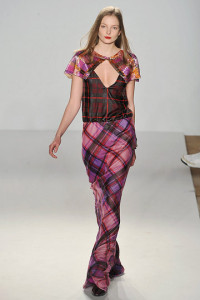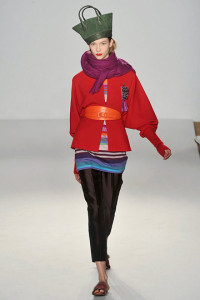 Tags: bravo, fashion reality shows, fern mallis, isaac mizrahi, kelly rowland
Leave a Reply
You must be logged in to post a comment.