2009 Academy Awards: Best Costumes Should go to "Australia"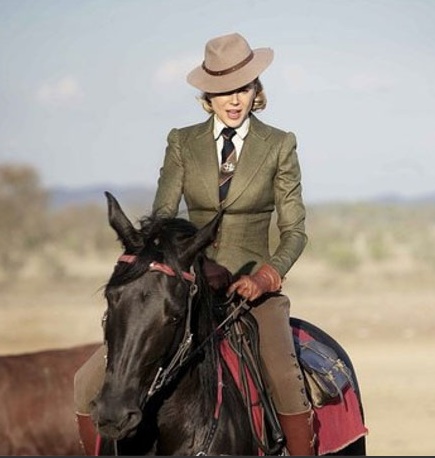 I've never been a big movie buff, but just as it is with good music, if a film as good fashion or costuming it stands a chance of holding my attention. The following are in the running to win the Best Costumes Oscar in tonight's Academy Awards ceremony.
* "Australia" (20th Century Fox), Catherine Martin
* "The Curious Case of Benjamin Button" (Paramount and Warner Bros.), Jacqueline West
* "The Duchess" (Paramount Vantage, Pathé and BBC Films), Michael O'Connor
* "Milk" (Focus Features), Danny Glicker
* "Revolutionary Road" (DreamWorks, Distributed by Paramount Vantage), Albert Wolsky
The Cult, though, doesn't get excited about plain ol' historical accuracy. We want to see chic inspiration! Accordingly, if it were up to us, "Australia" would be the runaway winner.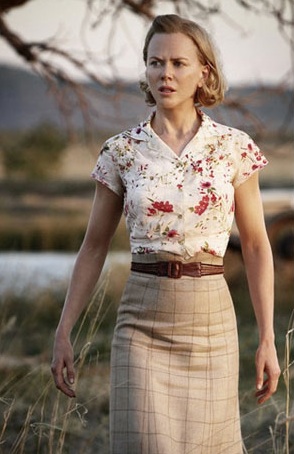 More pics in store: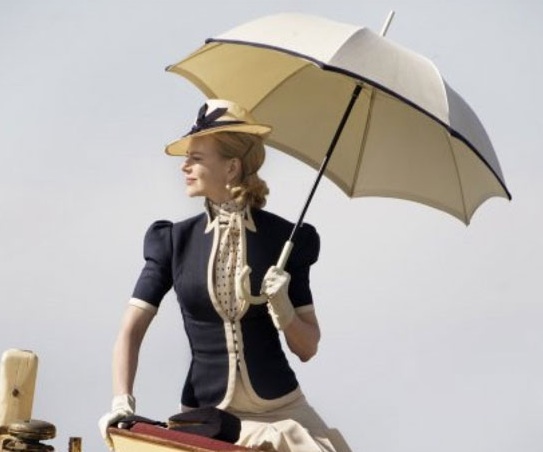 I always did have a thing for cowboys…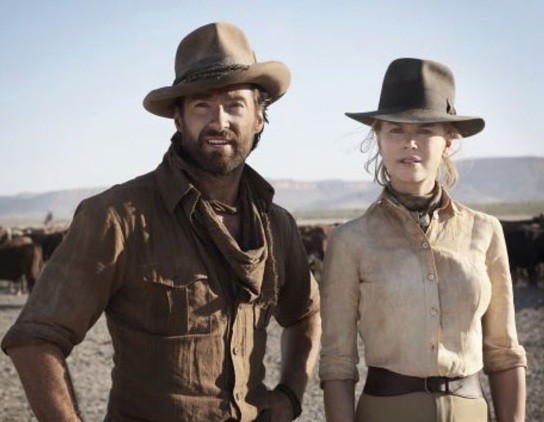 Tags: academy award for costumes, movie fashion, nicole kidman in australia, oscars
Leave a Reply
You must be logged in to post a comment.