Atlanta Spots: Triple 7 @ 75 Mixed Medium
Who says you can't have a barbecue in freezing weather? This past Saturday painters, sculpter, fashion designers, musicians, and just generally cool people gathered at what's shaping up to be one of Atlanta most stylish new galleries, 75 Mixed Medium in the Castleberry Art District.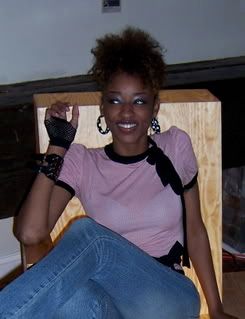 Hair stylist, Rosze

Stephanie, owner of Revamped Resale Boutique

Painters, Tommy Lee and Michael Jones (gallery director)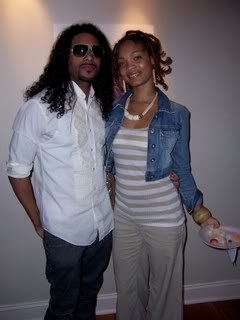 Model, Aaron Chavis and Makeup artist, Ahki D'Lure Faces

Fashion Designer, Rafael Cox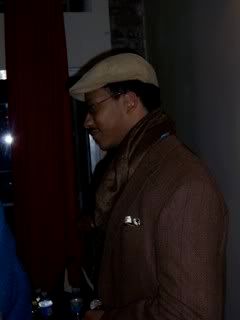 Dunno his name, but cute scarf and hat, huh?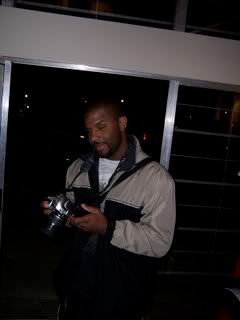 Photographer, D.Austin. Clearly used to being behind the camera, not in front. Caught ya!

Laka & Jason

yours truly, Fashion Stylist & Writer, Eighty Jane; Makeup Artist, Nishawne Hinds (oops, eyes closed but she's still beautiful, eh?); and Model, Dara
Don't miss out on the next one. As the weather gets hotter, so do we – stay tuned!
5 Responses to "Atlanta Spots: Triple 7 @ 75 Mixed Medium"
Leave a Reply
You must be logged in to post a comment.