OOMA: The World's Most Perfect Sneakers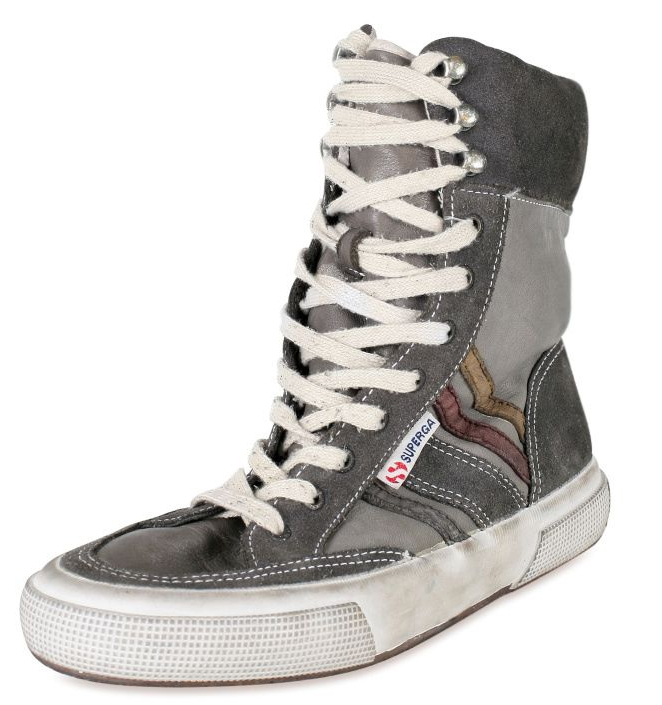 Today's Object Of My Affection (OOMA): SUEDE AND LEATHER STRIPED BOXING SNEAKER by Superga. I'm not even into sneakers like that, but these have me feenin hard for some new kicks.
They are currently half off at Luisaviaroma.com + there's this: 20% Promo Code FR10CJBA01 on sale items
. I soooo, want to snatch these up right now, but I just bought a ticket to Paris and I need not to be on a spending spree right now. Oh, the agony!
LUISAVIAROMA.COM – FREE SHIPPING to the United States, Canada, and Europe
Leave a Reply
You must be logged in to post a comment.