Lady Gaga's 'Bad Romance' is a Visual Feast…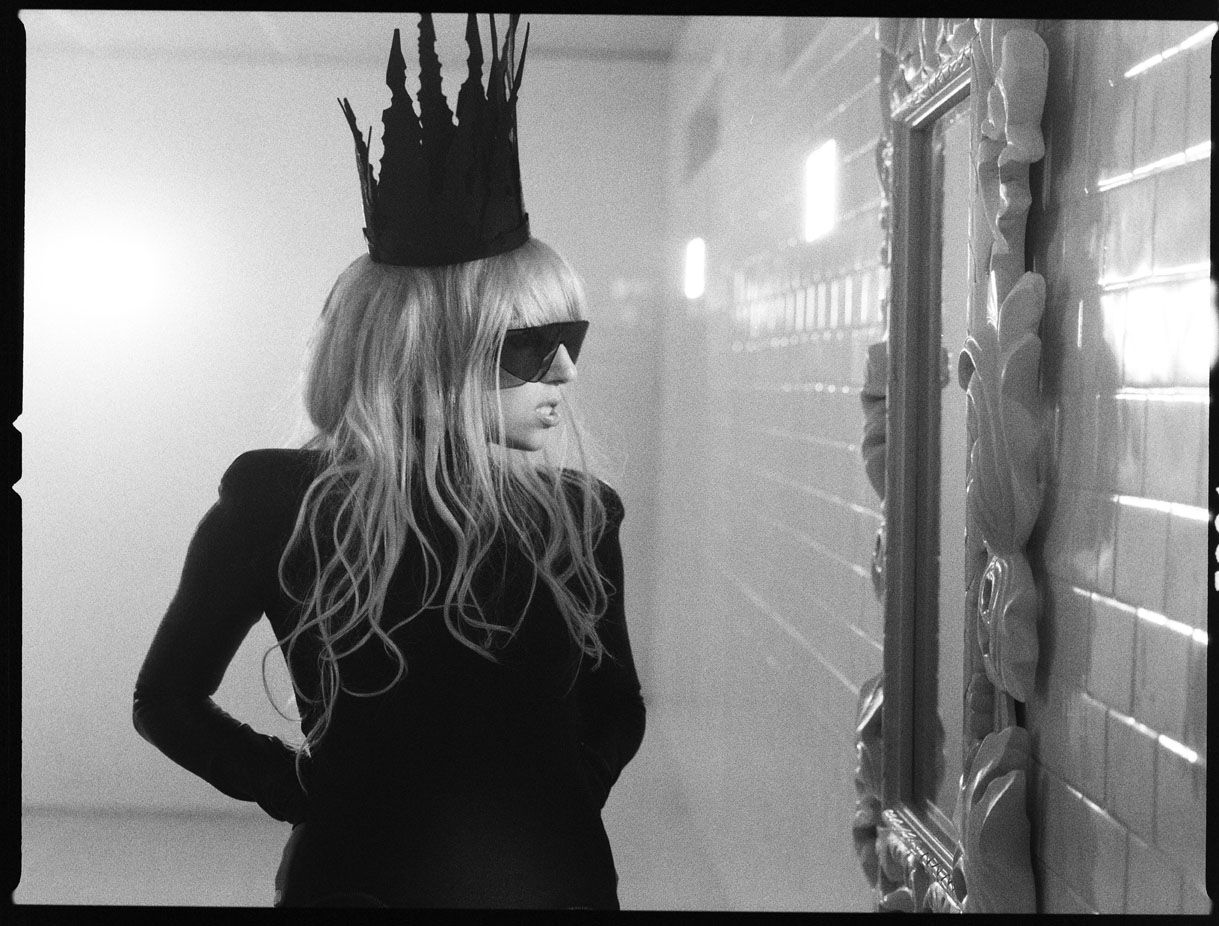 … but an aural let down. I like Lady Gaga's voice and her commitment to pushing the boundaries, but I'm as yet unmoved by her music. Perhaps I should leave the music analysis to the Cult Beat Stylist (coming 2010!).
Tags: alexander mcqueen, lady gaga, music videos
Leave a Reply
You must be logged in to post a comment.