The Fashion Cult Supports Local Fashion in Ghana
West Africa, like most of the world, has been subject to the globalization of style. Still, women and men in countries like Ghana maintain a connection to their traditional fashions – if not daily, then for special occasions.
The Cult loves incredible colors and prints of West African style. Accordingly, we've decided to sponsor Ghanaian entrepreneur Veronica Acquaye through a micro-funding organization called Kiva. Veronia sells the beautiful fabrics used to makes these clothes in her local market.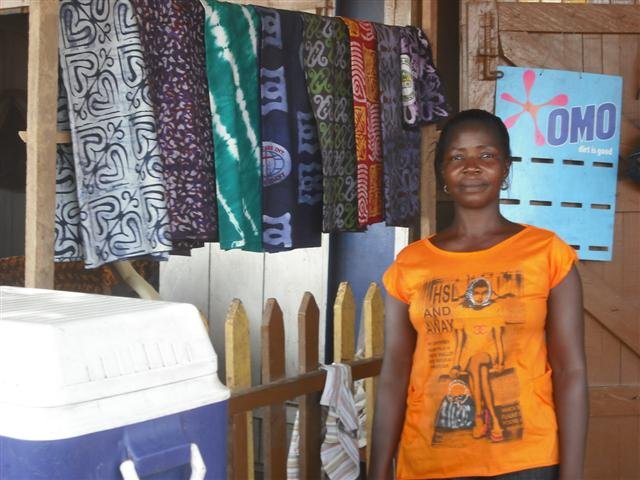 Visit Kiva.org to make a loan of your own, or read more about Veronica.
Leave a Reply
You must be logged in to post a comment.