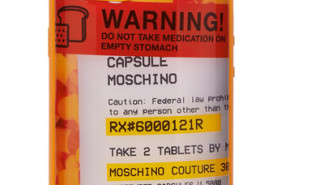 I try to limit my time spent on Facebook. Though I like using the network to keep up with faraway friends and family, I find the content and ...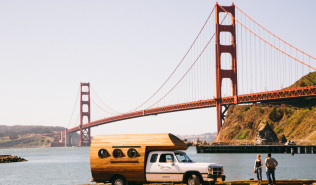 There is a common myth that people in Northern California do not care about fashion. This is false, of course, as anyplace that supports a class ...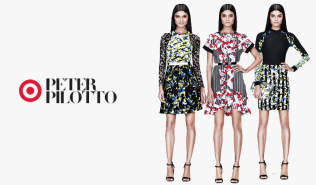 In general, I'm not a fan of designer label-meets mass market collaborations. The idea of diluting a brand in order sell large volumes goes counter ...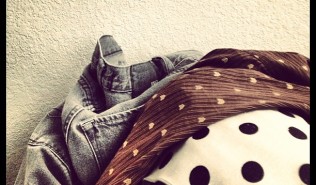 Any honest clergy will tell you that following the tenets of their prescribed religion is no easy feat. Afterall, if holiness were easy we'd all be ...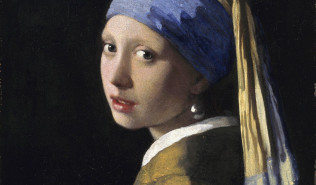 Johannes Vermeer's Girl with a Pearl Earring is on display at the de Young museum in San Francisco through June 2, 2013. Like many famous paintings, ...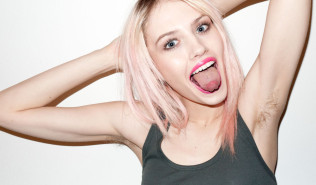 After several years as an independent contractor I'm back in the market for a 9-to-5 (give or take) job. I've dusted off my resume and am in the ...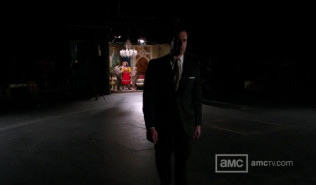 Last night AMC's Mad Men ended it's fifth season with a sweeping display of somber turning points. One could feel the throbbing pain of Don's ...
The irresistible ball of cuteness you see above is from a holiday gift guide list presented by Style.com. The site asked a number of fashion ...