Div(in)ing for McQueen
Diving for McQueen on Nowness.com.
The New York Times fashion critic Cathy Horyn meets Alexander McQueen Creative Director Sarah Burton at the label's Paris atelier to explore the house's intricate, marine-inspired Spring/Summer 2012 collection in Dustin Lynn's stunning portrait film. Displaying a love and knowledge of fashion far beyond the catwalk, Horyn's notorious studio visits define her style as a journalist, producing lyrical portraits of designers truly dedicated to the rigor of cutting and creating clothes.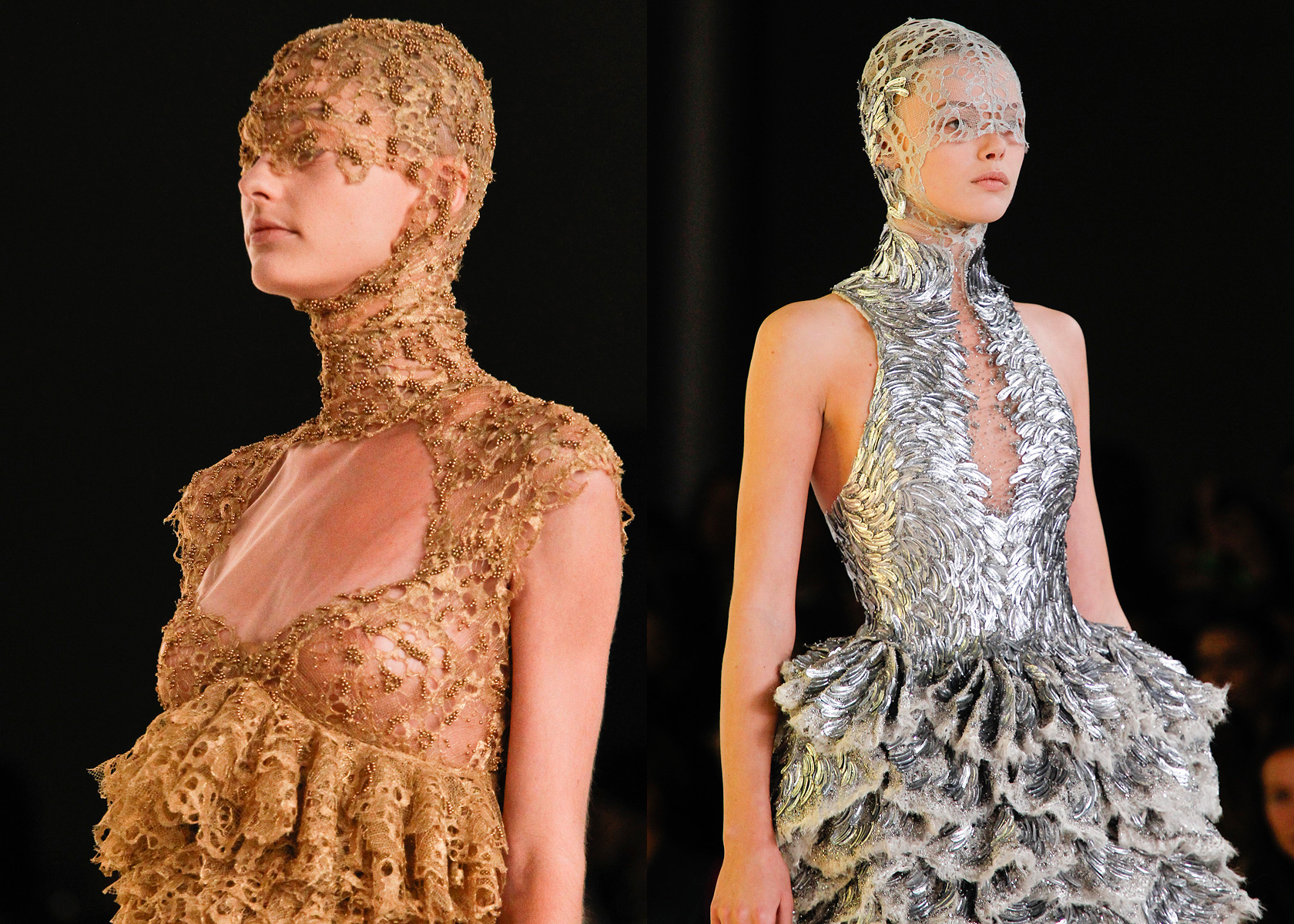 See the rest of McQueen Spring 2012 RTW at Vogue.com
Leave a Reply
You must be logged in to post a comment.