Kate Moss Designs for Longchamp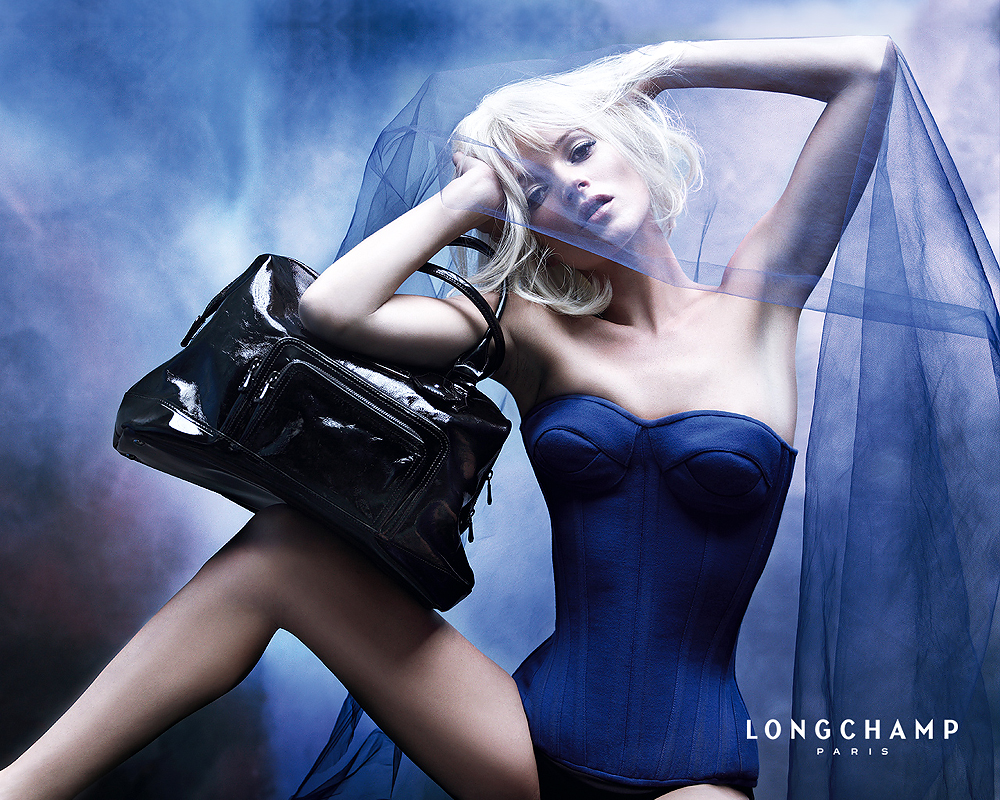 Kate Moss is adding another established label to her design credentials.
PARIS – The model, star of the French accessories' firm's advertising for the past four years, worked with Longchamp artistic director Sophie Delafontaine on a collection labeled Kate Moss for Longchamp. It will arrive in its boutiques and select department stores starting Feb. 11. It is understood to be a long-term contract calling for two collections per year.
Source: WWD.com
Leave a Reply
You must be logged in to post a comment.