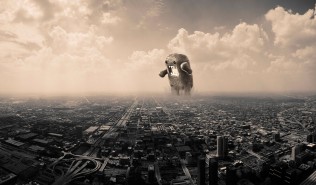 Murmurs of an apocalyptic 2012 used to be relegated to the fringes of the mainstream. But after at least a decade of being bombarded with Hollywood ...
It's Tuesday night again and for TV-watching fashion heads, that means one thing: The Rachel Zoe Project. And now, thanks to the Cult and ...
Catherine Malandrino Silk-chiffon mini dress, $625 at net-a-porter.com Christian Louboutin Straratata 140 glitter sandals, $1,045 at ...