October Editorials Deliver Dark Beauty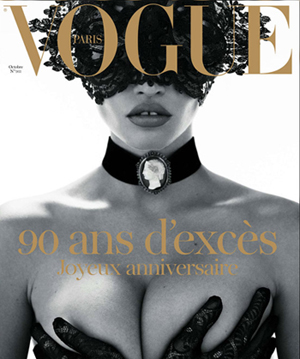 Much ado is made about American Vogue EIC Anna Wintour, & indeed she is a business force to be reckoned with in the fashion industry. But if it's a creative powerhouse your interested in, then look to Carine Roitfeld of Vogue Paris. The editor and her team have delivered a whopping 620-page issue for October 2010, including a sizzling cover featuring Lara Stone. Roitfeld talked with the NY Times recently about the anniversary of the publication:
"In 90 years, we haven't changed the mood of the magazine. It's still very audacious. It's still about beauty. It's still about excess. It's still very avant-garde. When we started to do the research, we discovered the same mood in the past, so we are very happy to feel that we are still looking like the iconic Vogue of Newton and Guy Bourdin. We try to be sophisticated, while a little on the edge all the time. But what I can see is that now, the censoring is bigger than it was 20, 30 or 40 years ago. I think we have less freedom. Today some pictures would not even be publishable. It's not just about the nudity, but when you talk about things politically, the military, kids, it would all be politically incorrect and not publishable today." Source
See Roitfeld's riveting "Bal Masque" editorial, shot by Mert & Marcus and featuring more Lara plus Freja Beha Erichsen, Crystal Renn, Daphne Groeneveld and Mariacarla Boscono below.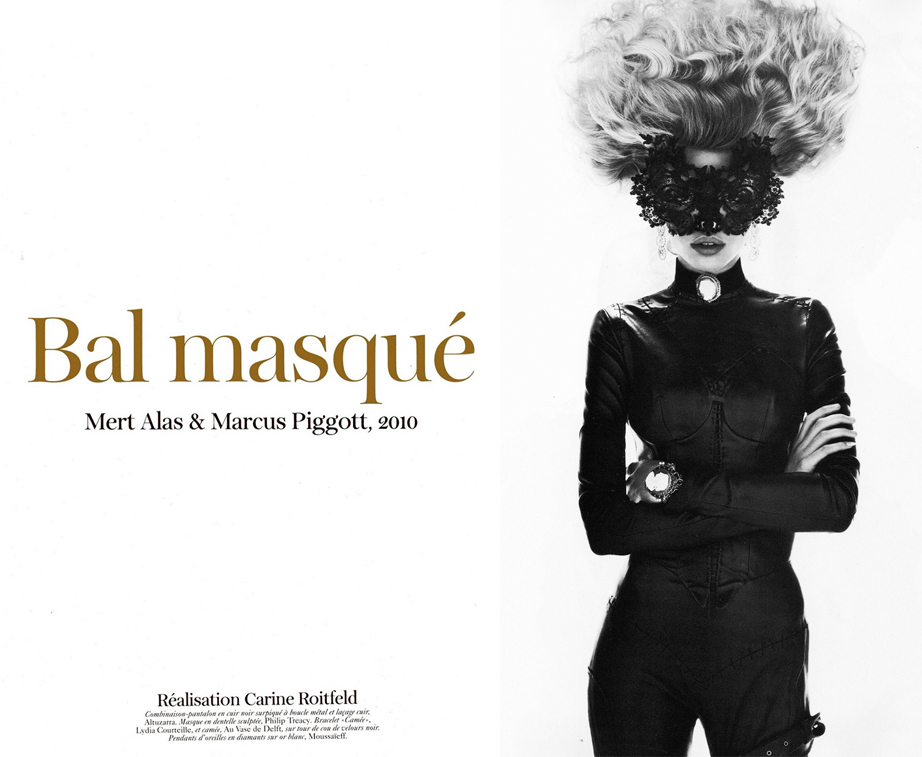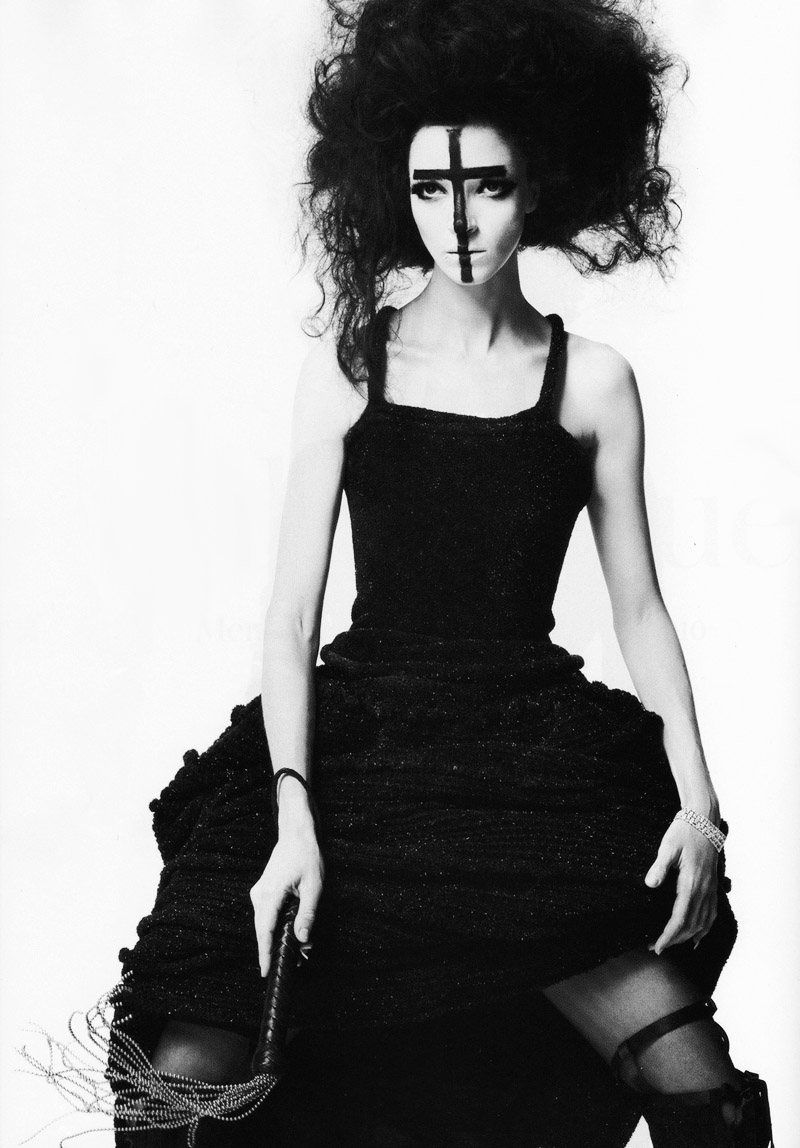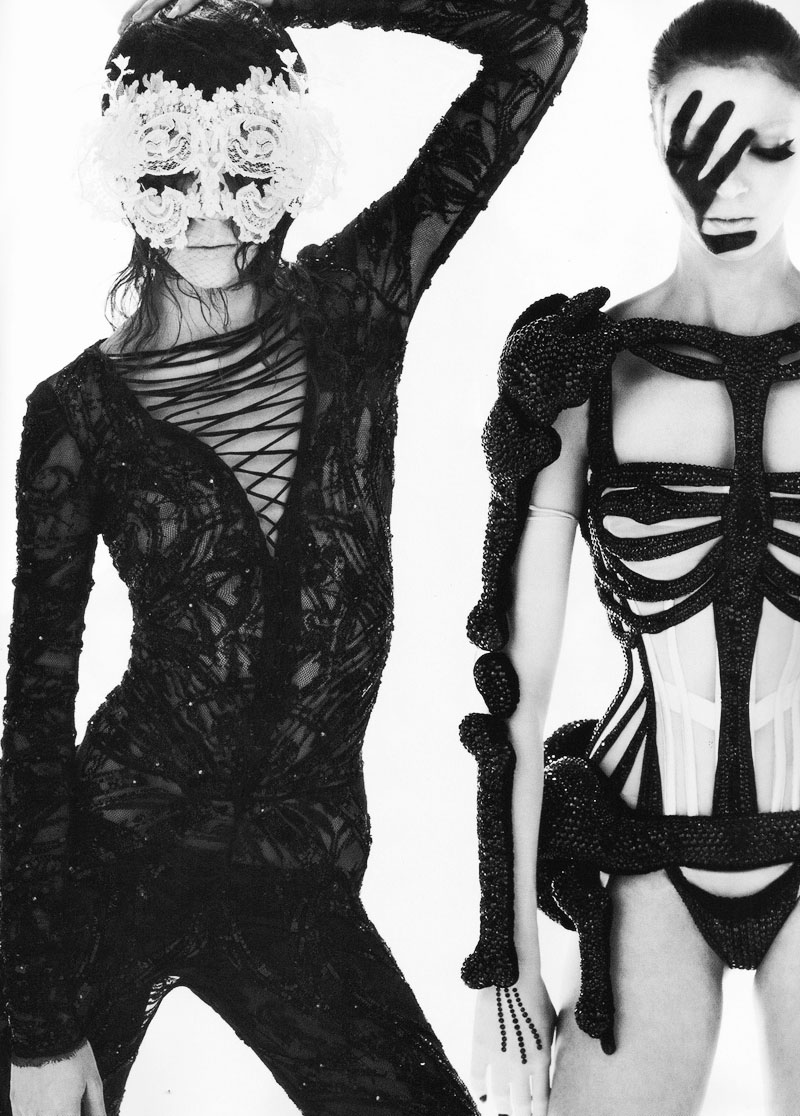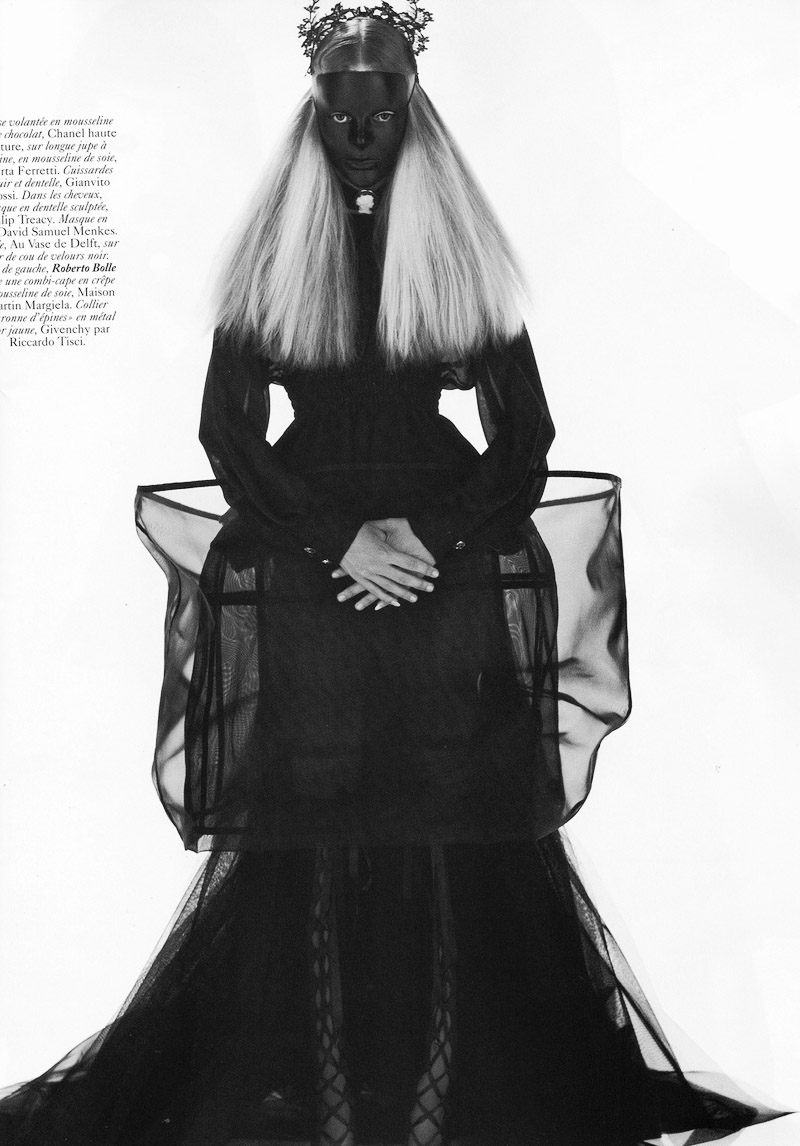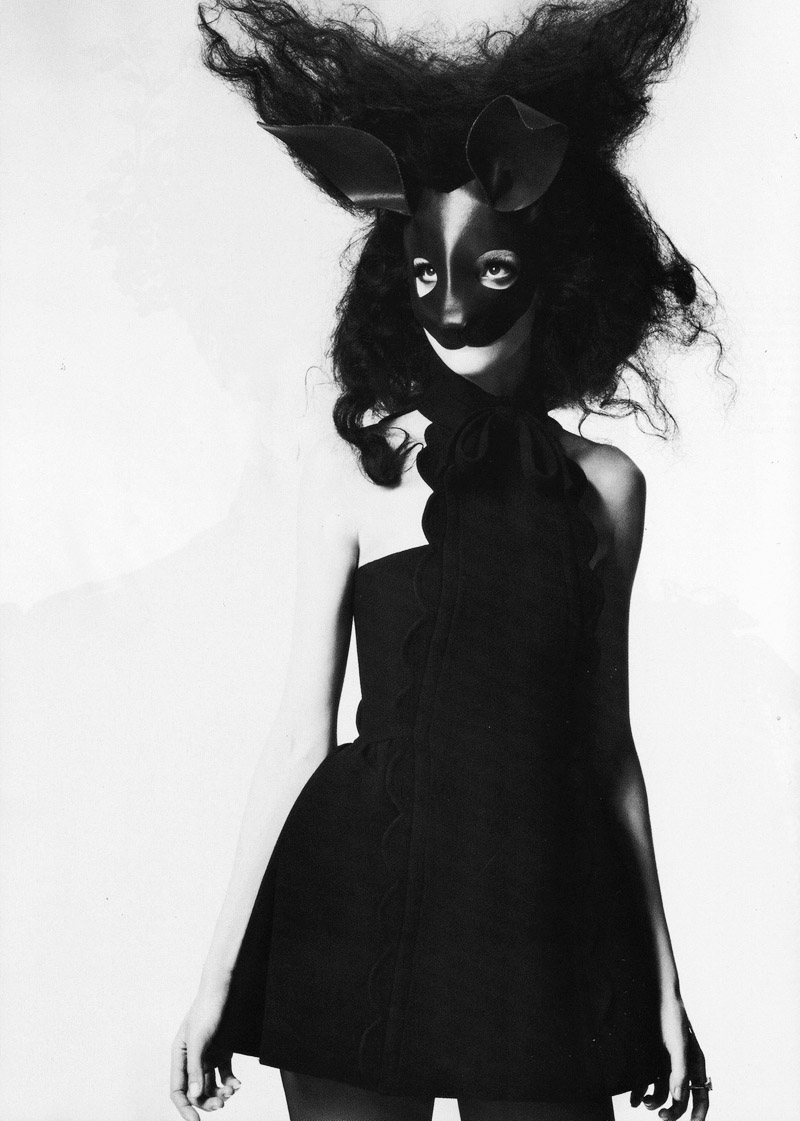 See the rest at FashionGoneRogue
Roitfeld's comments about censorship do seem valid – and especially so in American publications. The temperament of reader (viewers) these days doesn't seem to tolerate political and social irony very well at all – at least not in a fashion magazine.
Naomi Campbell is featured on the cover of Interview magazine's October 2010 issue. And despite the fact that the cover plainly states the title of her feature as "A Controversial Life" the reactions to the dark and bloody spread inside have often been of the "this won't do anything for her reputation" variety. Sigh…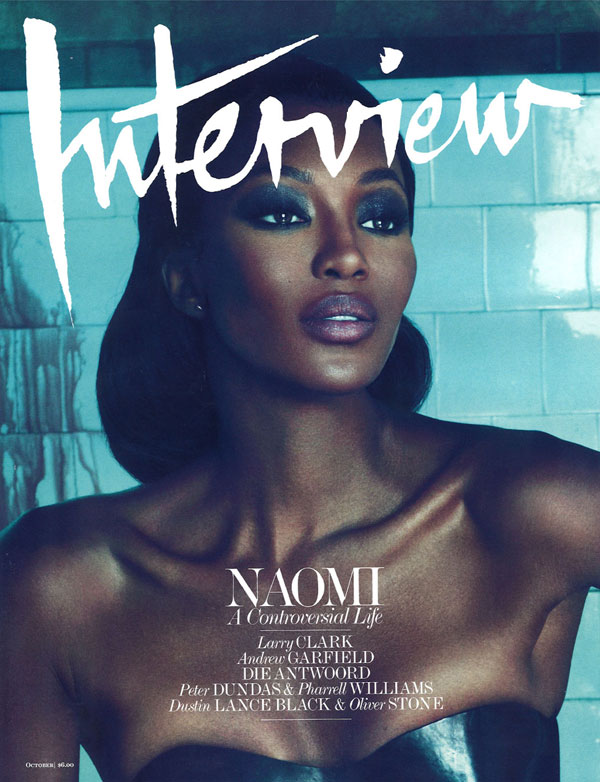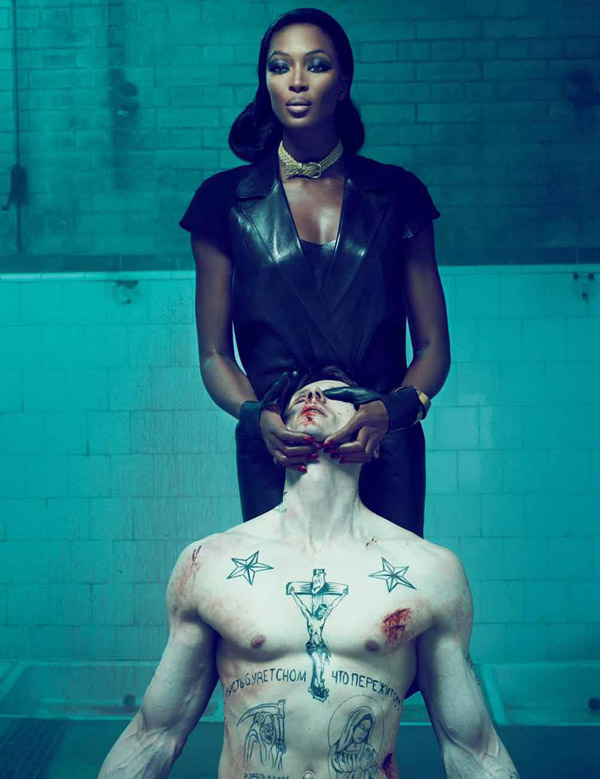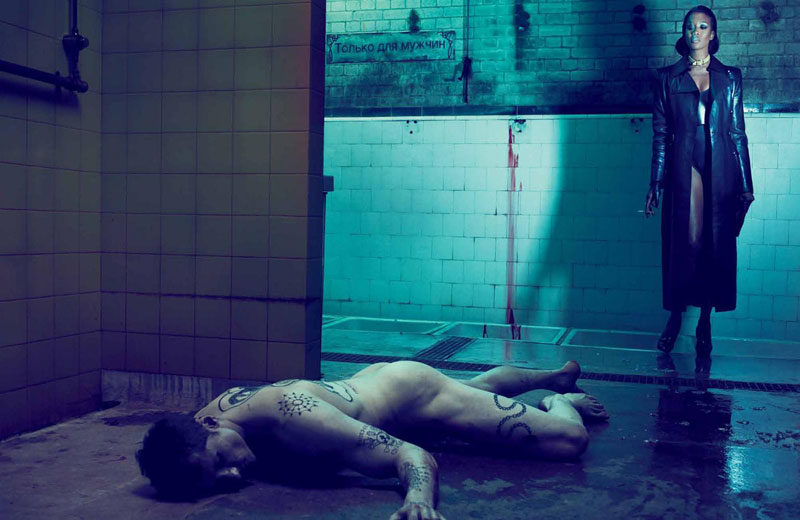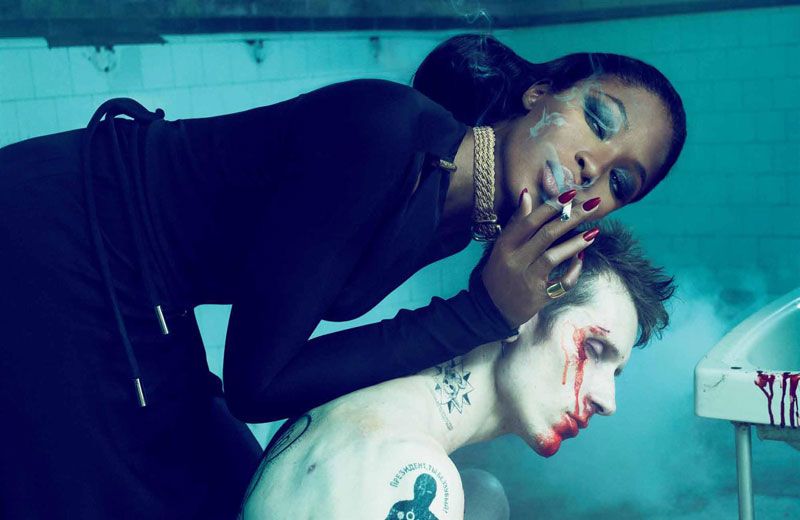 See the rest at FashionGoneRogue
Tags: carine roitfeld, dark fashion, lara stone, naomi campbell, october, the dark side
One Response to "October Editorials Deliver Dark Beauty"
Leave a Reply
You must be logged in to post a comment.