Kane + Versace makes a Good Fashion Baby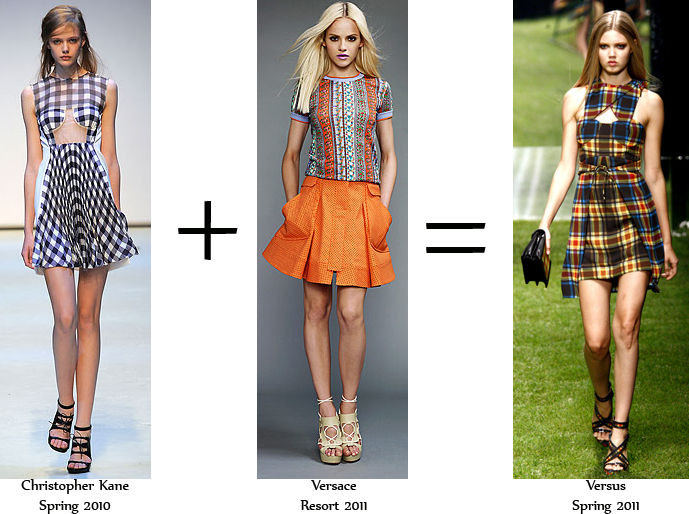 Ever wonder what Donatella Versace & Christopher Kane's love child would look like? If you're curious, look no further than the Versus Spring 2011 collection. Though it's Versace's second fiddle brand, some people are saying that the line – designed by British fashion star Christopher Kane – is outshining the main Versace line itself. It's a pretty mighty assertion, and one I don't altogether agree with, but it seems to be giving the little collection a set of sturdy legs. From what I can tell it seems like a true collaborative effort, and Donatella's fondness of Kane speaks to that as well. She says that he "reminds her of her late brother, and could someday be in the running to design that exalted primary brand," reports The Wall Street Journal.
"I never thought I'd find anybody I could trust like I trust Christopher," Donatells told W magazine. "And now it's so strange. I start to say a sentence and he (would) finish it – just like me and Gianni."
An official statement from Christopher Kane on the Versus Spring 2011 that recently showed in Milan, followed by hi-res photos:
For this Versus SS11 collection I played with combining floral, tartan stripe prints from the Versus archive, to achieve twisted and drape mesh dresses. The colour palette is very bright and optimistic (yellow, green, purple, orange, red and blue). I have worked printed mesh into longer, leaner dresses, and knitwear for a more casual sporty/grungy approach. The core of the collection is multi drape stretch mesh dresses using layers of printed mesh. Short comes in multicoloured pop dresses. Shoes and bags feature print and brogue details.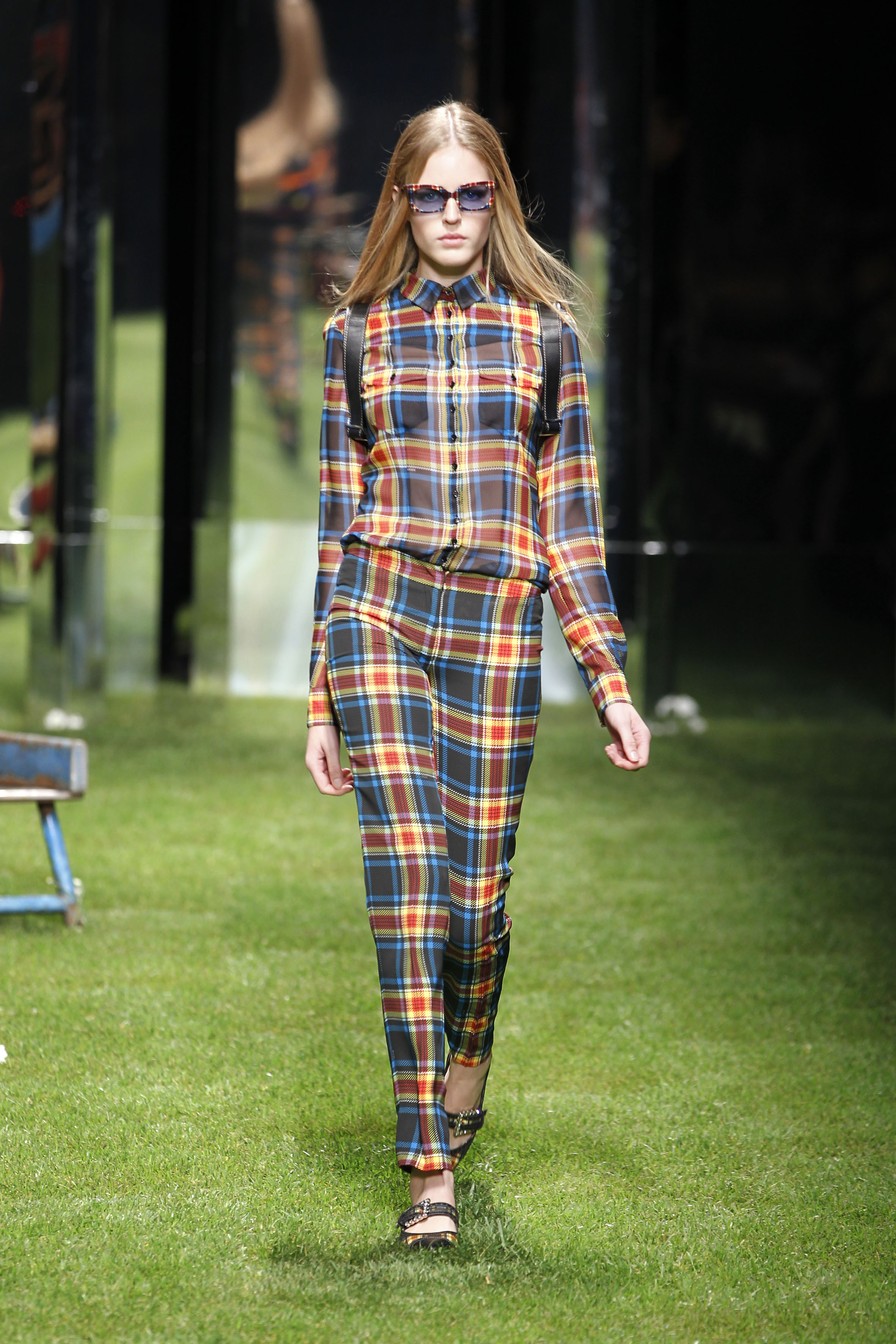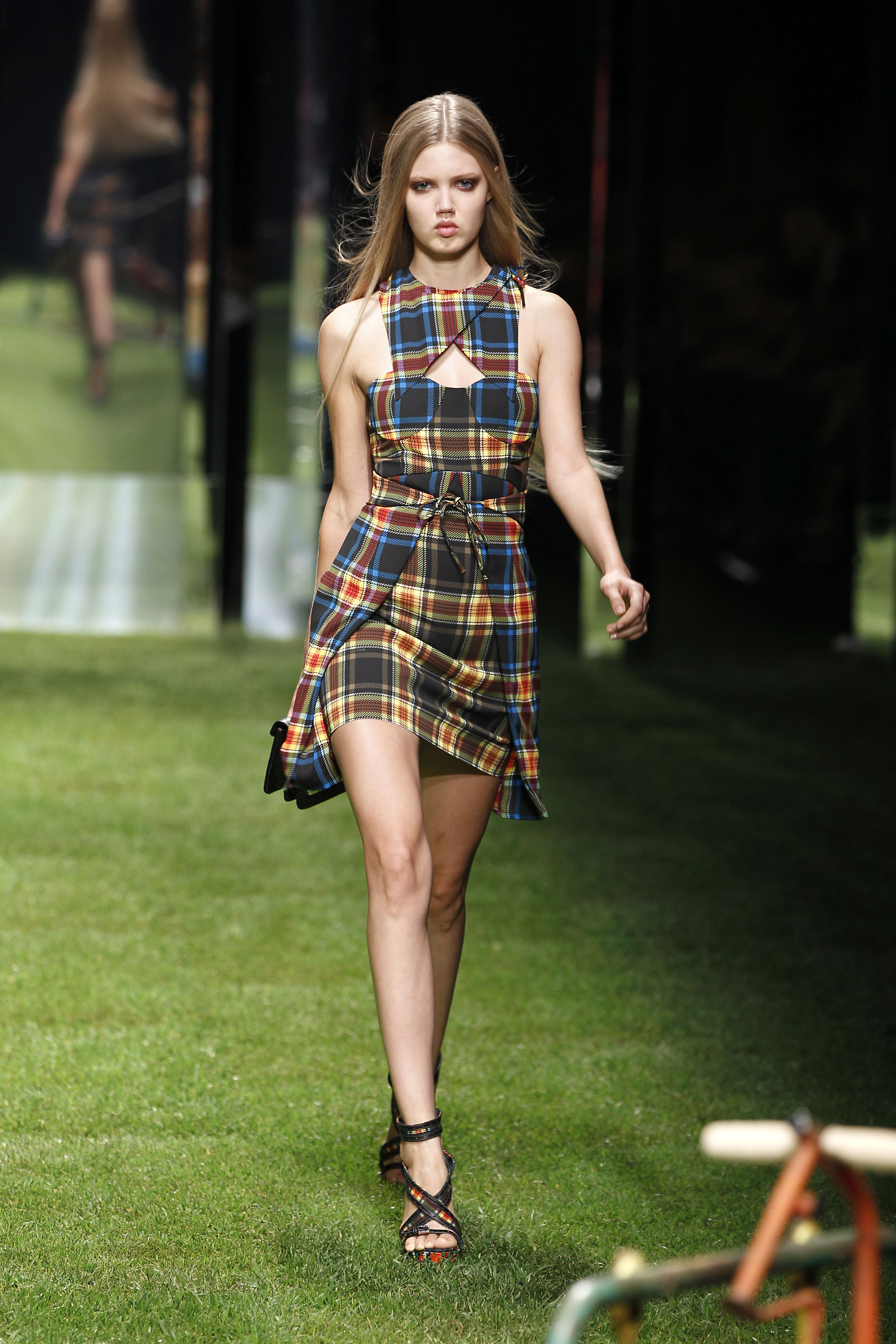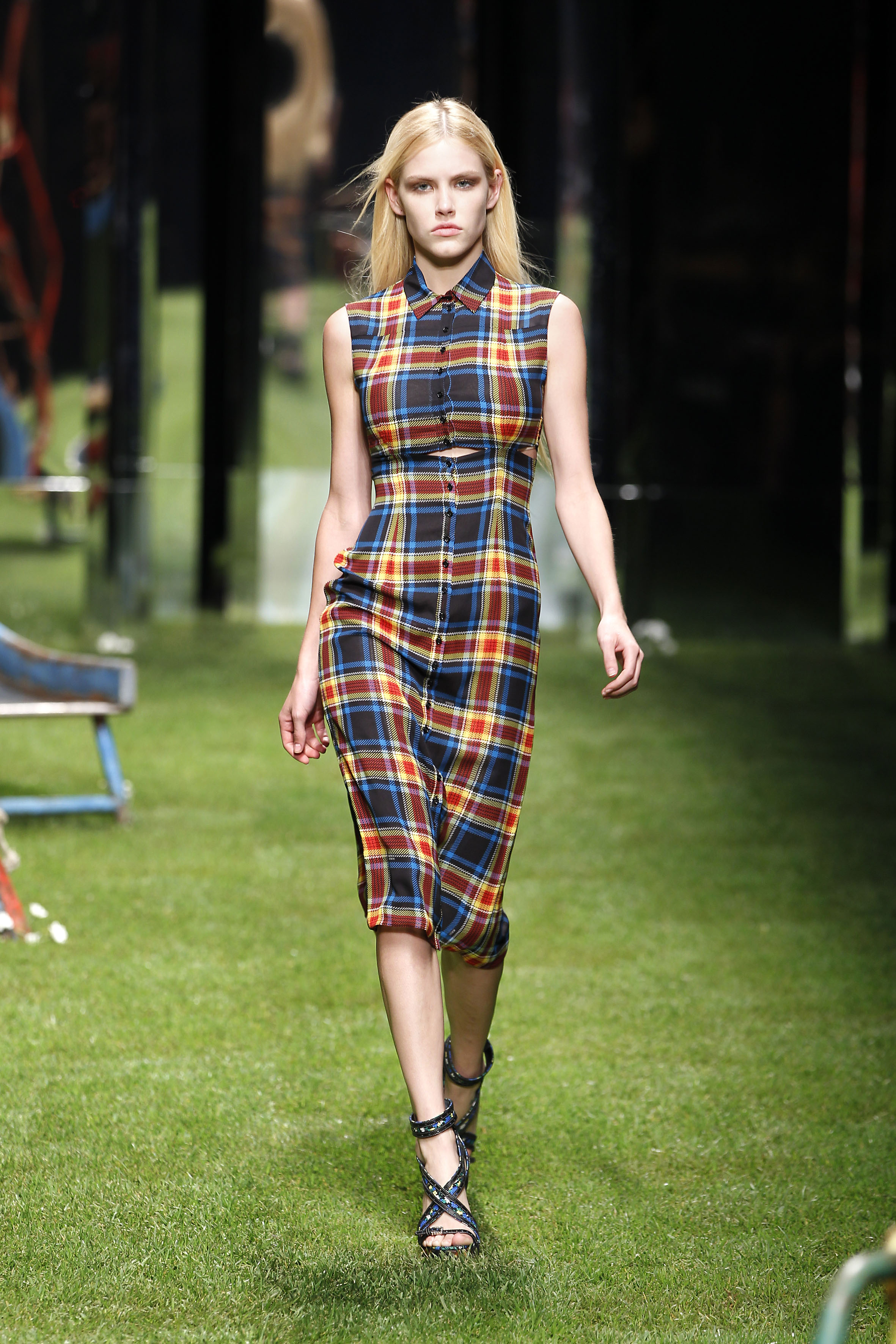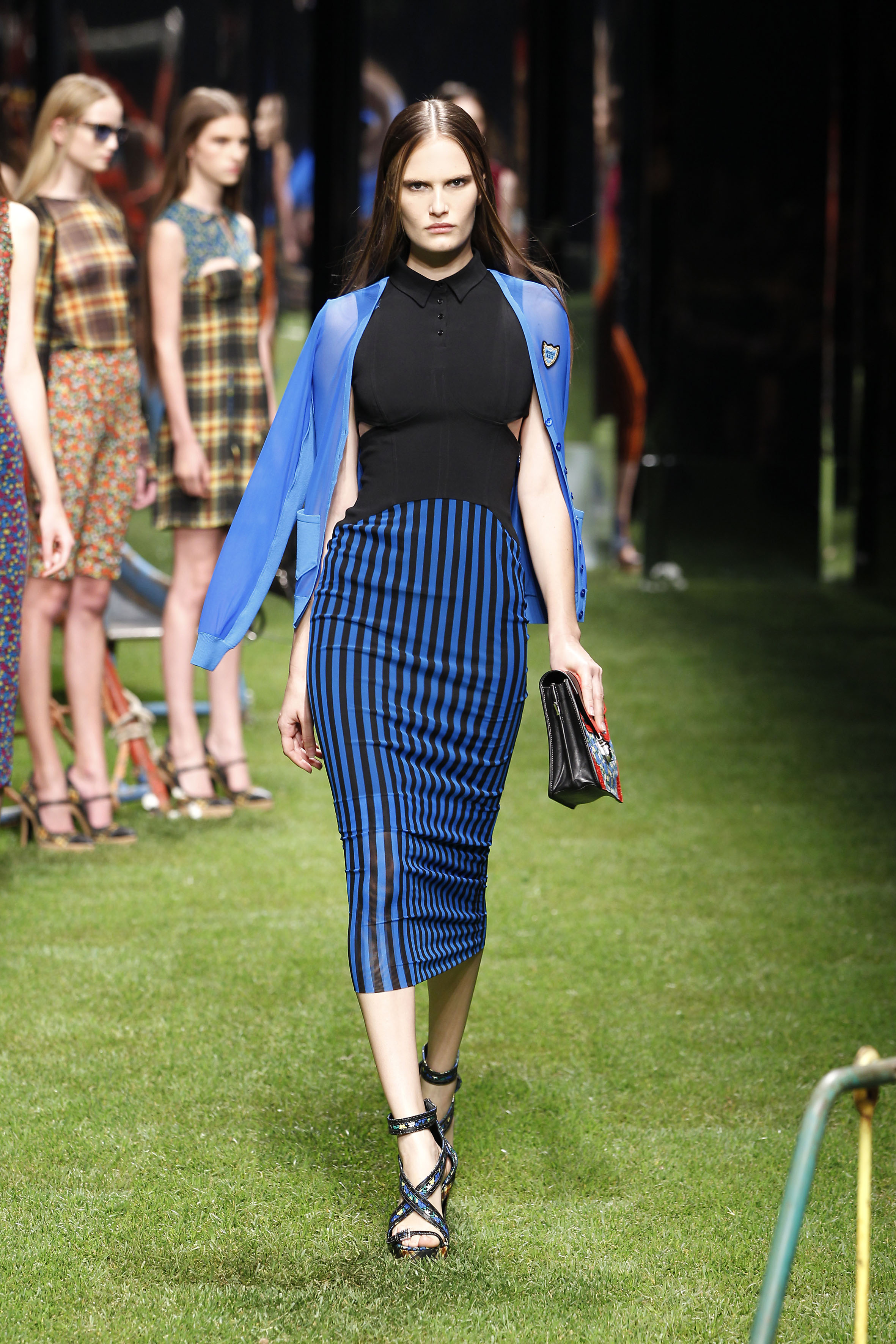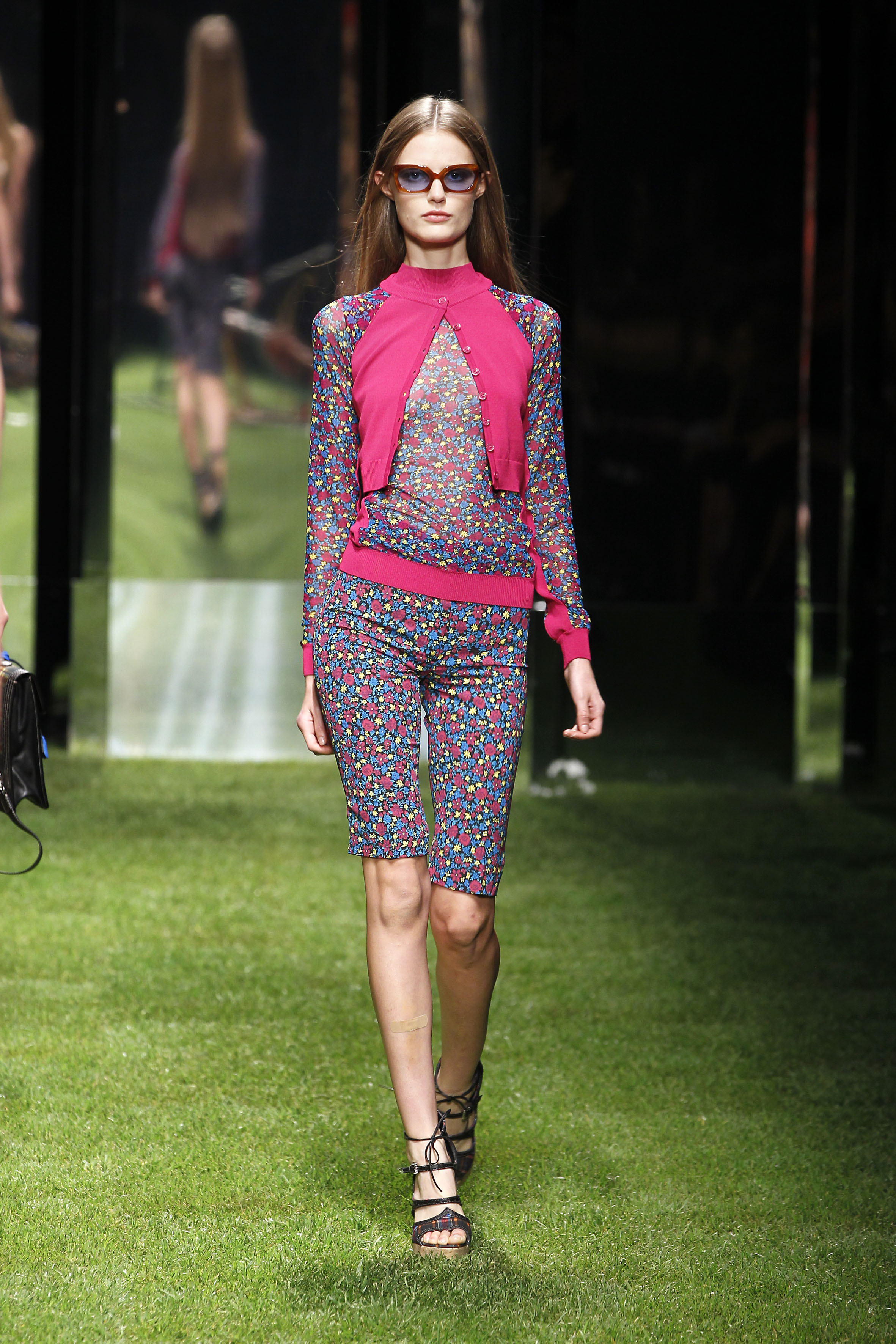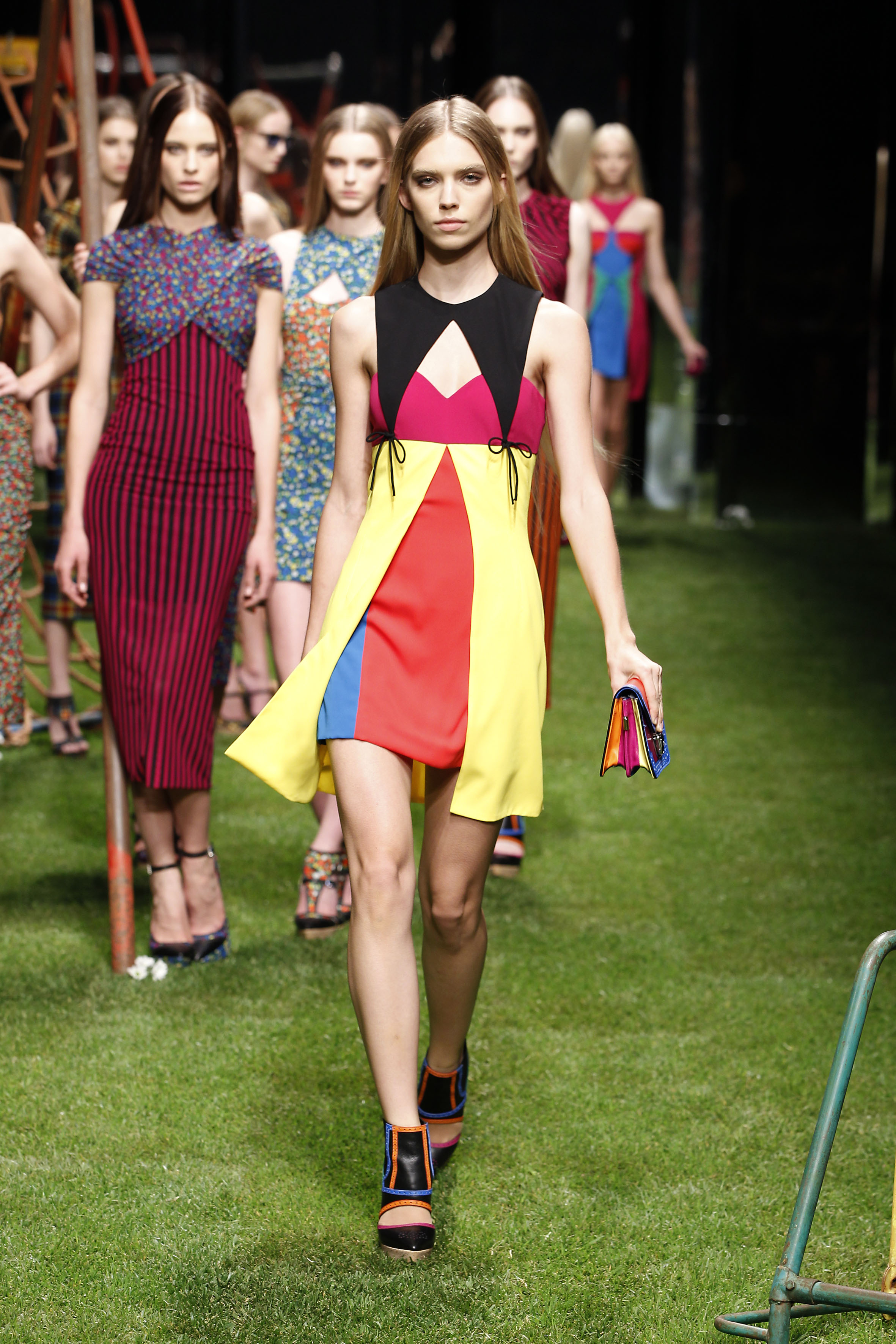 Tags: christopher kane, hi-res, milan, Spring, versace, versus
Leave a Reply
You must be logged in to post a comment.