Just Like Candy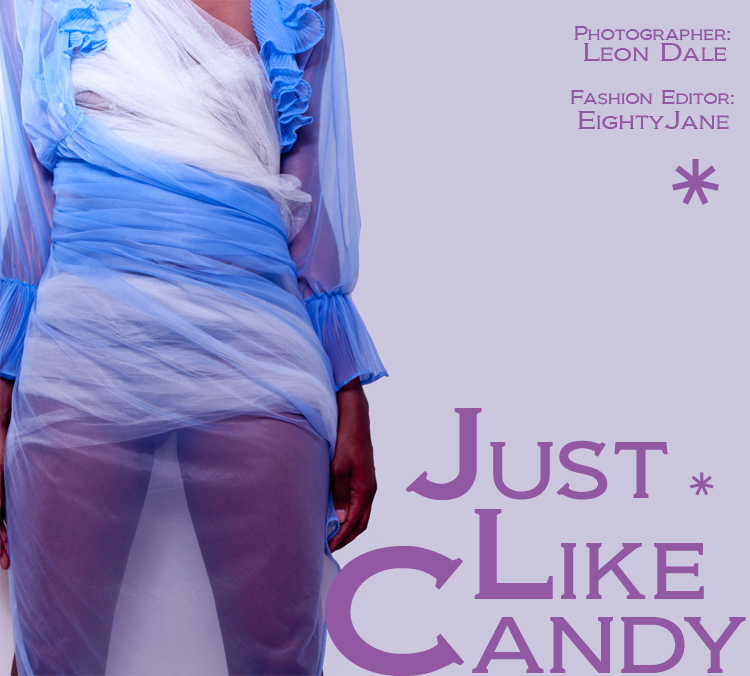 [nggallery id=3]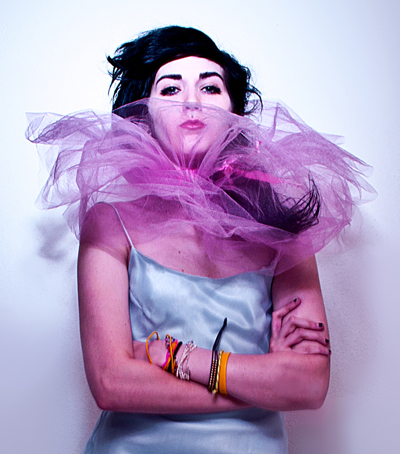 It's the sweetest time of year: the warmth and fancy-free stance of summertime, with the romance of fall steadily dawning. Pre-fall inspires the sort of nostalgia that makes one want to tour hometown haunts and dig up old Easter clothes from mom's basement.
With childlike abandon, we indulge in the sacchariferous pastel palette formerly reserved for tots and springtime. Sugary sheers transport us to a place where innocence meets experience. Unwrap a piece and enjoy a treat for the senses. Just Like Candy.
Photographed by Leon Dale, www.leondale.com; Styled by Eighty Jane, www.eightyjane.com; Models: Sable Simone, Kelsi Holt, Kola Champagne, and Heidi Hypnotique.
One Response to "Just Like Candy"
Leave a Reply
You must be logged in to post a comment.