We Remember Michael: A Fashion Tribute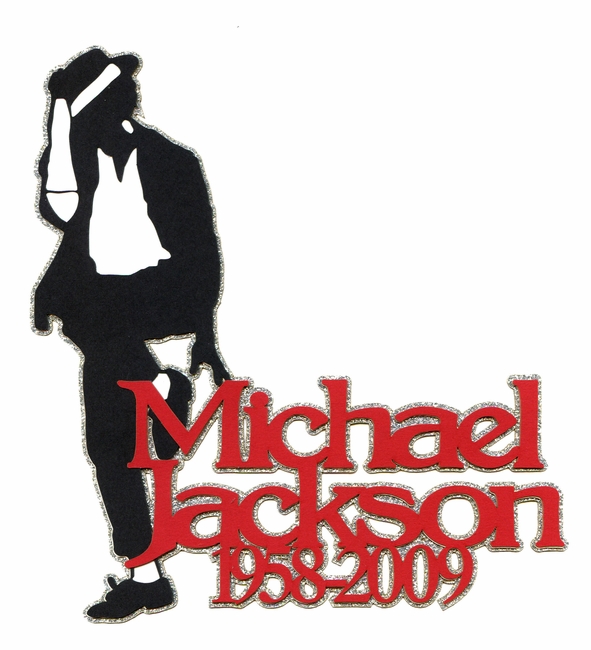 Incredibly, it's been a year since the greatest entertainer of all time left this Earth & those of us that are die-hard fans are still reeling from the loss. It was selfish of us to want to keep him here, to be poked at, prodded, and ridiculed by the same public that raised him to his pedestal. Thankfully, he left a legacy that will ring on into eternity. And Michael Jackson left us more than music. He was a fashion visionary that was always dressed and never costumed, but rather stayed true to that singular and stellar rhythm that beat in him and through him. We love you, Michael!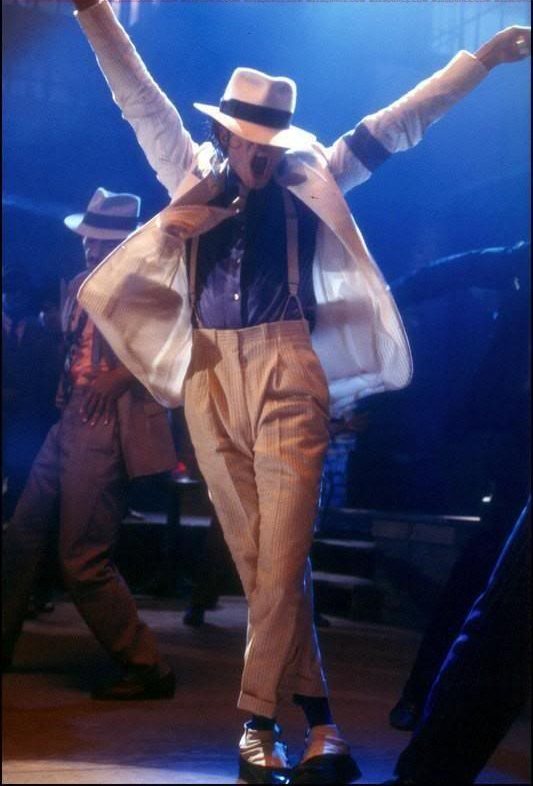 via BeatStylist.com
photos: scrapyourtrip.com, IvanMIchellePerezEnciso @ Photobucket.com, ilkerugur.wordpress.com
Tags: beat stylist, michael jackson, music, music videos, outfits, polyvore
One Response to "We Remember Michael: A Fashion Tribute"
Leave a Reply
You must be logged in to post a comment.