Spring 2010 Trend: T-Shirt Minis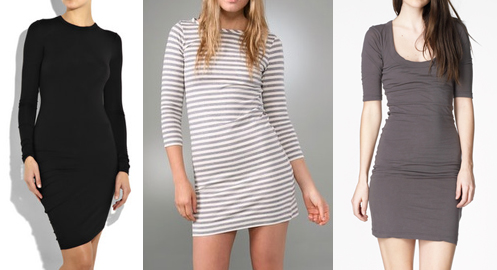 One of the most inescapable trends this season is the skintight jersey t-shirt mini dress. These will be found everywhere this spring – from the mass market bargain bins to the most overpriced ready-to-wear boutiques. These dresses have a wonderful simplicity that makes them easy to wear in a variety of ways. But as most are made without the benefite of lining, darts, or even a bit of ruching, they are certainly not so forgiving of figure flaws. So any attempts to wear this (without some strategic layering) should be preceeded by fashion-inspired fitness prep… else, plan to have a few pairs of Spanx on deck.
Above L to R: T by Alexander Wang, Theory, James Perse
HOW TO WEAR IT:
If your body's up to the challenge (and the attention), keep it super simple. Wearing it with flats for flip-flops and accessorize with a statement necklace. Be careful wearing this look alone with heels. The line between sexy and trashy is razor thin here.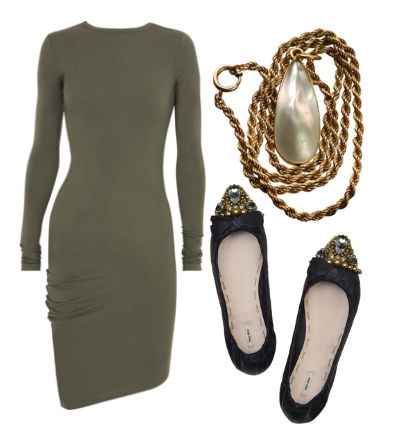 To hide love handles or back chub layer on a vest or a blazer. These pieces are also popular this eason and will be easy to find. Get something oversized to turn down the vamp factor and get more room to play with high heels.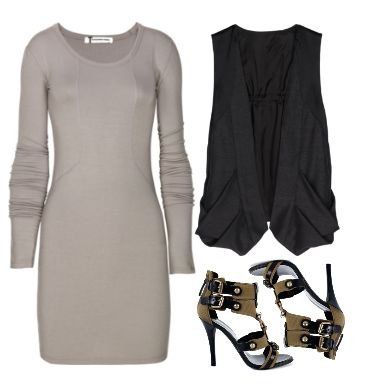 For tomboy types throw on a denim jacket and some sneakers (Chuck Taylors are perfect). The jersey fabric is comfortable enough for a anyone still in girly training wheels.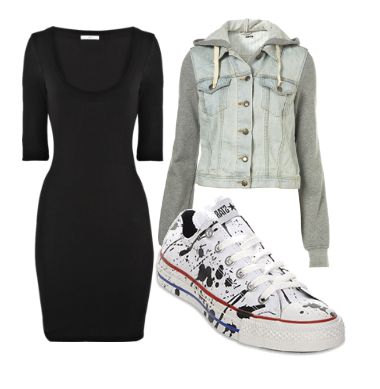 2 Responses to "Spring 2010 Trend: T-Shirt Minis"
Leave a Reply
You must be logged in to post a comment.