Golden Globes 2010: Best Dressed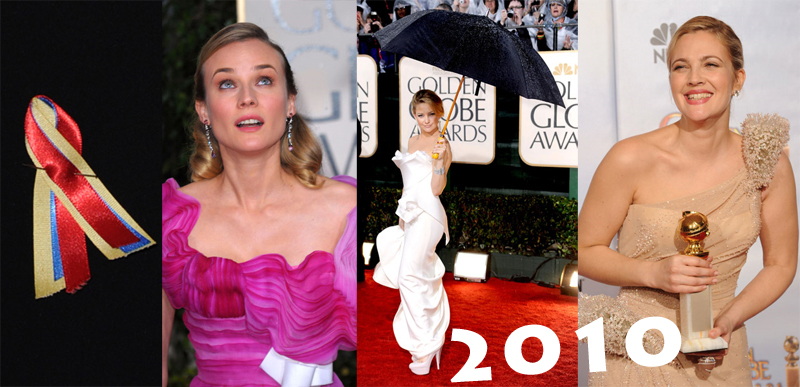 *** For 2011's best dressed list click here. And for report on the color trends click here. ***
The 2010 Golden Globe Awards took place in Los Angeles Sunday and, despite rainy weather, the red carpet fashion was spectacular. It was a tough one from which to choose a best-dressed list, as so many celebs brought on the stellar style for the first big event of the 2010 awards season. Couples looked especially good on the red carpet, with stars like Seal, Josh Duhamel, and David Arquette proving that a man in a sharp tux can be one of a woman's best accessories. And in a show of support for earthquake victims in Haiti, many attendees wore red, blue and yellow ribbons pinned to their garb – even when the colors of the Haitian flag didn't quite complement their outfit. See the Cult's best dressed below, with a gallery of the numerous honorable mentions following.

Anna Paquin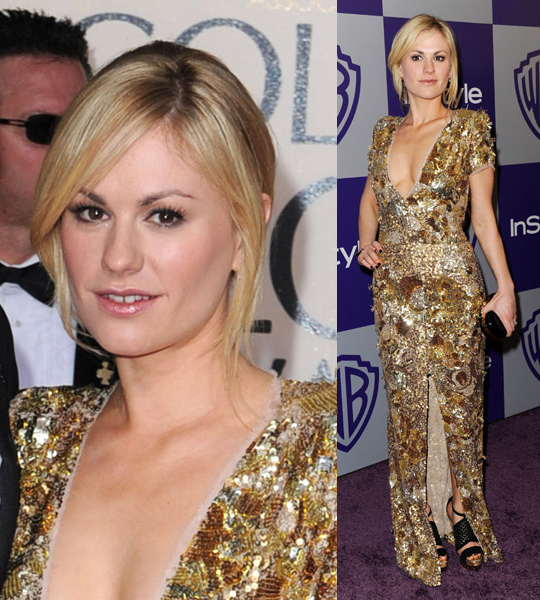 Kate Hudson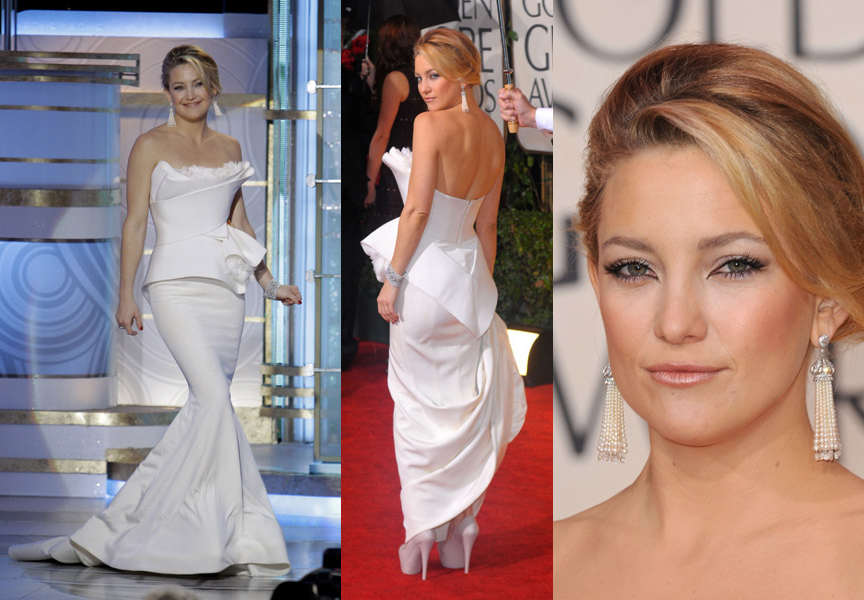 Julia Roberts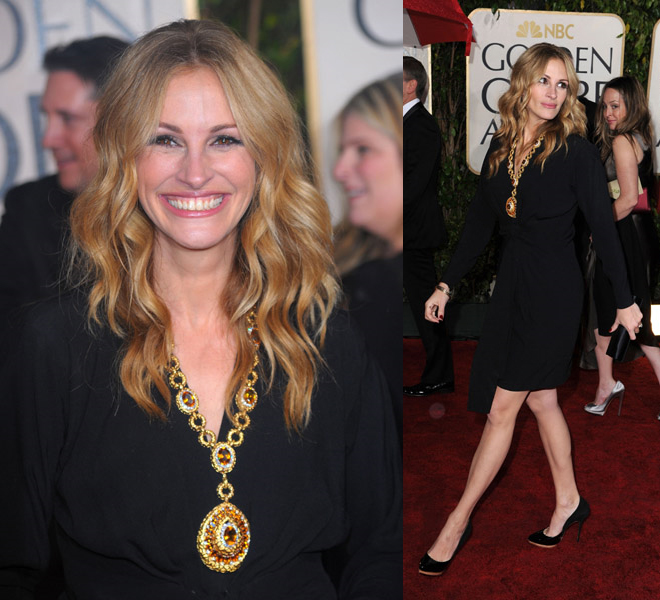 Halle Berry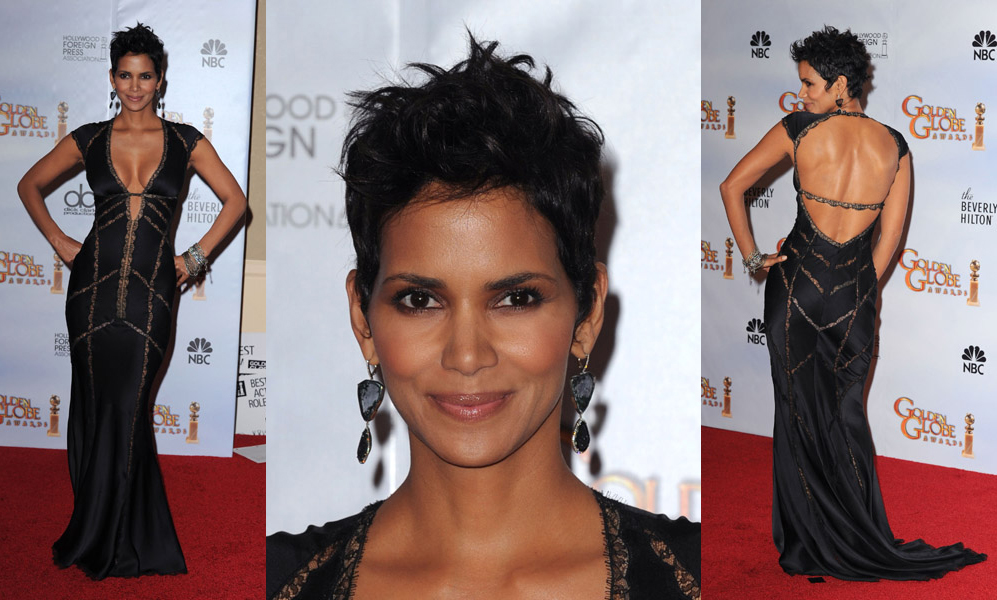 Ginnifer Goodwin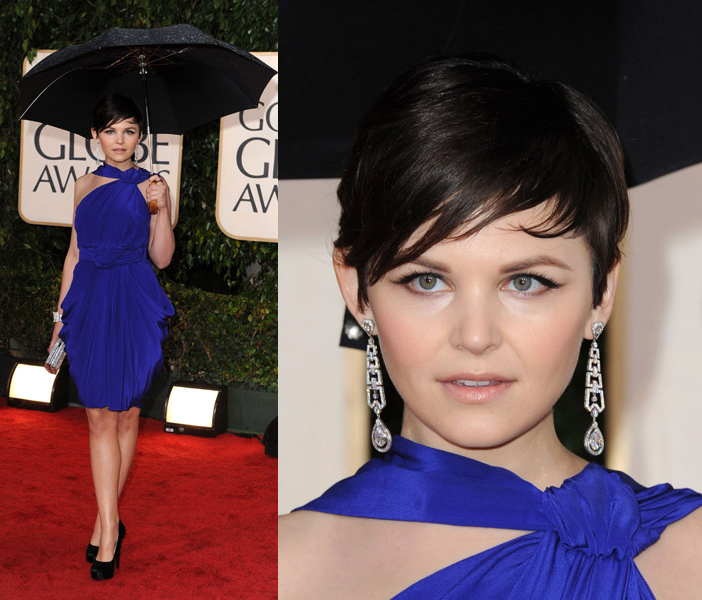 Drew Barrymore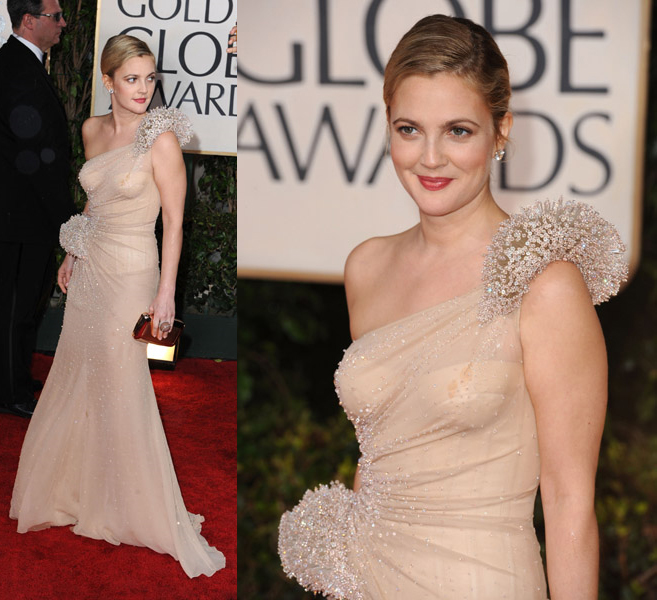 Diane Kruger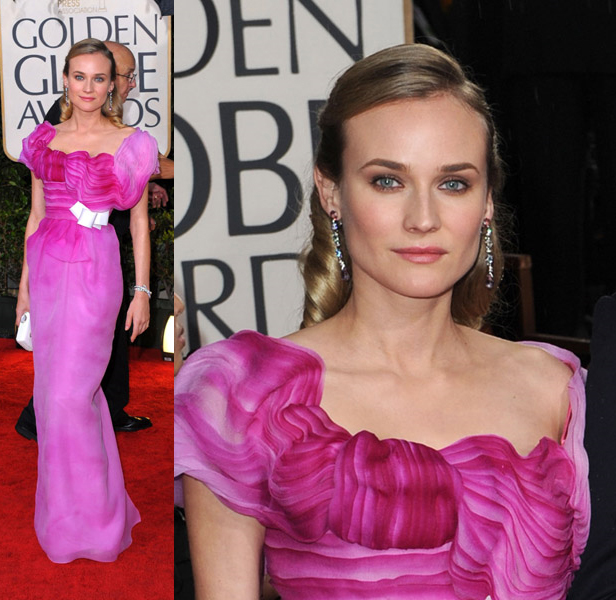 Christina Hendricks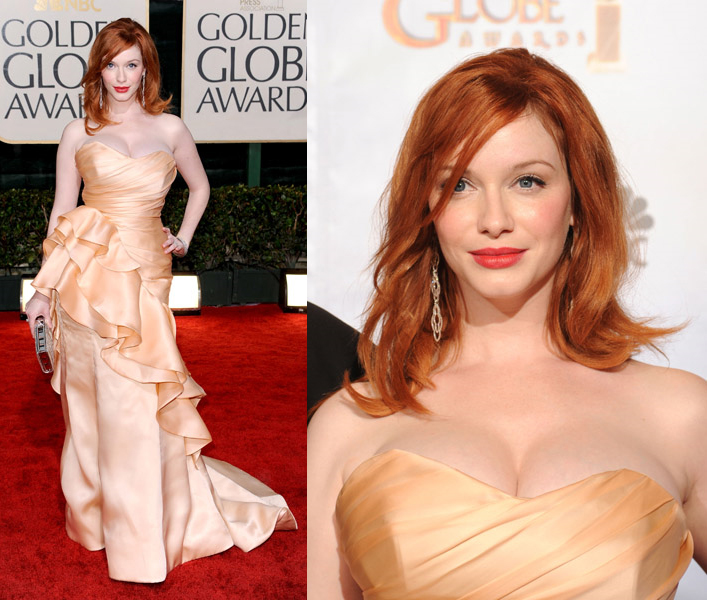 Christina Aguilera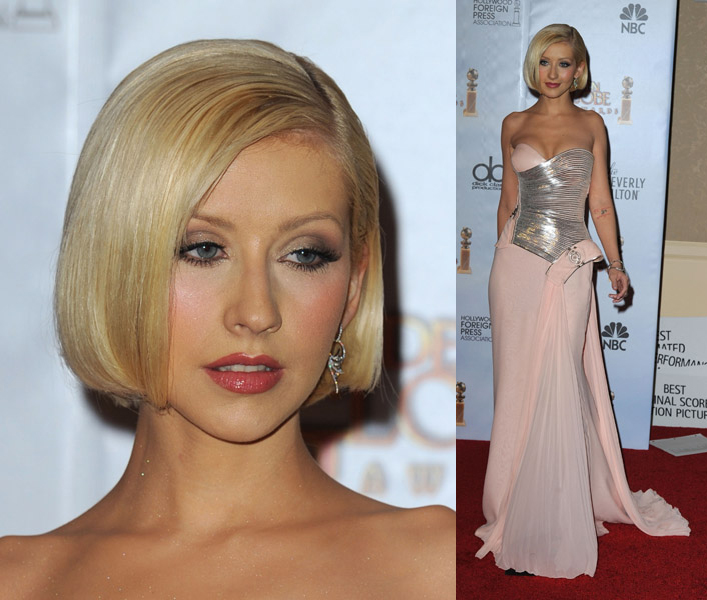 [nggallery id=24]
Click to see Golden Globes 2010 Jewelry
Tags: anna paquin, award shows, best dressed, christina aguilera, Christina Hendricks, diane kruger, drew barrymore, Ginnifer Goodwin, golden globes, halle berry, julia roberts, kate hudson
3 Responses to "Golden Globes 2010: Best Dressed"
Leave a Reply
You must be logged in to post a comment.