Lady Gaga: Kitty Saint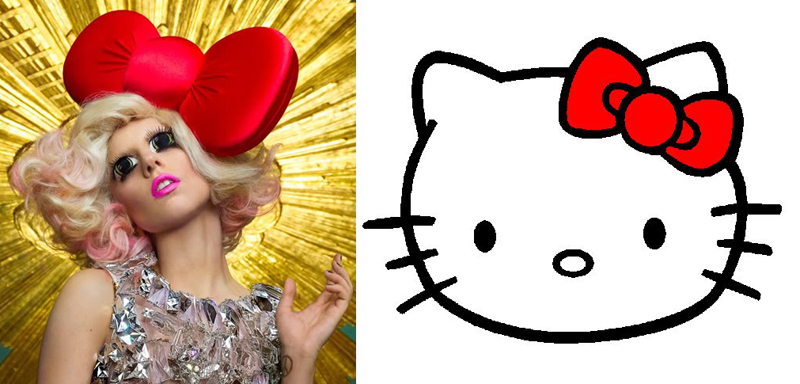 Alright, I can admit when I'm wrong. Lady Gaga is fantastic. Well… she is NOW. I can recognize that icons evolve and Gaga's evolution has led her to a place where she still takes risks, but is getting it right more and more often. While I still don't like a tendency to costume rather than dress, I love that the shooting star embraces fashion as art.
And, clearly, others do too. She's practically been sainted: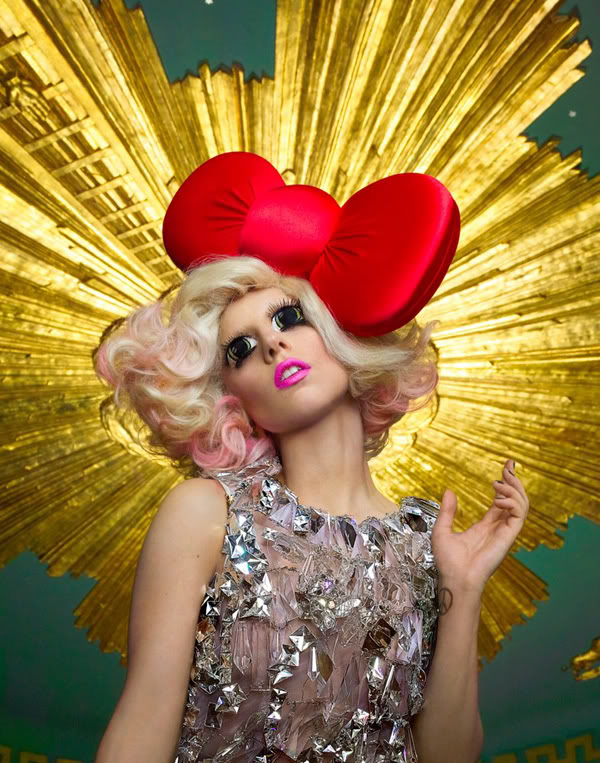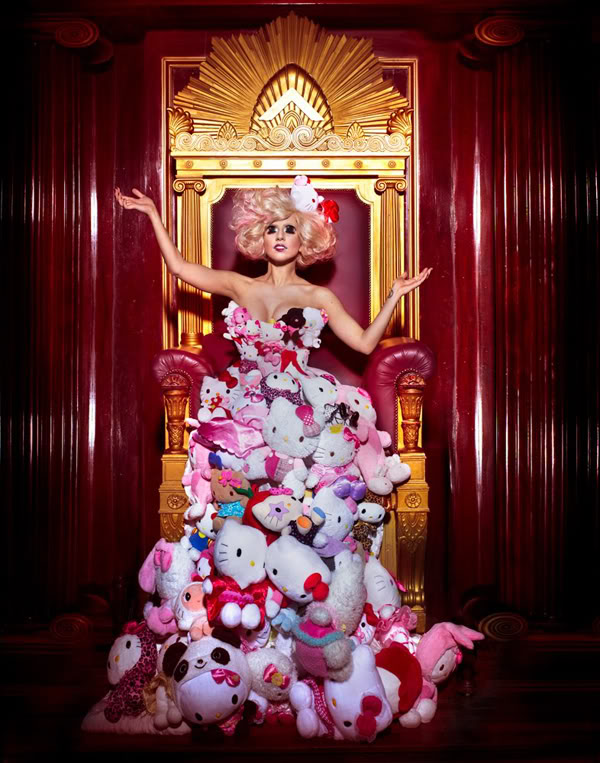 More photos at Fashionising.com
Tags: hello kitty, lady gaga, photography
One Response to "Lady Gaga: Kitty Saint"
Leave a Reply
You must be logged in to post a comment.