Rückkehr Nach Metropolis by Karl Lagerfeld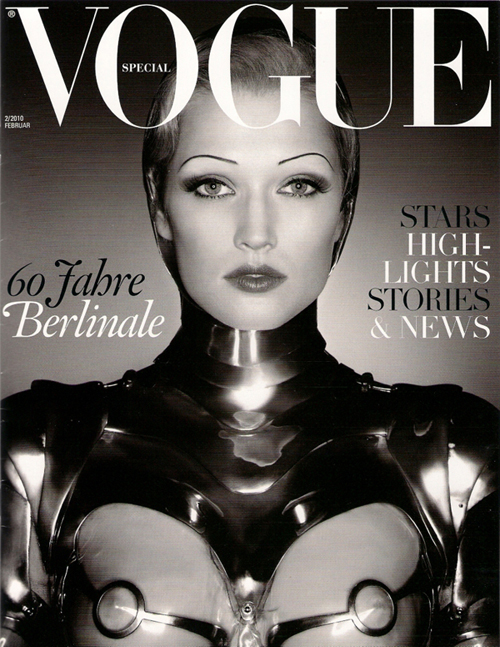 Rückkehr Nach Metropolis
Models : Toni Garrn and Baptiste Giabiconi
photographer : Karl Lagerfeld
Lagerfeld and crew achieve a magical transformation teenaged Garrn a beautiful marriage of retro and futuristic fashion. I also love the use of classic modeling styles in the editorial. Good posture is making a comeback!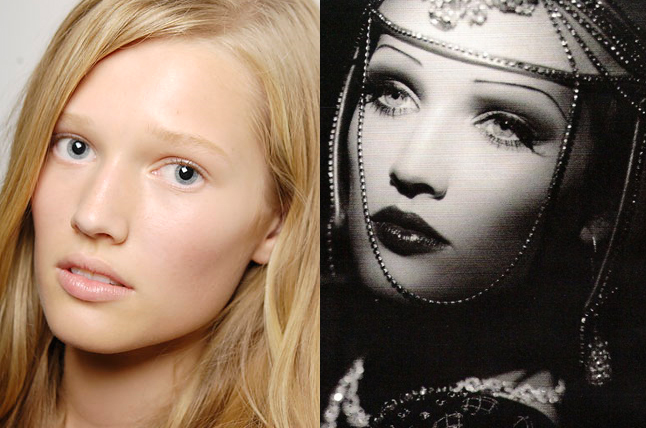 photos: tarsha @ tFS
Leave a Reply
You must be logged in to post a comment.