A Reason to Dress: New Yorkers for Children's A Fool's Fête
The New York stylish set gathered last week to put on their charity airs… and their designer gowns. I'm sure a few of the socializers gave something of a hoot about the something or other benefit cause, but let's be real: this little shindig was about hobnobbing and getting photo'd.
Of course, I'm only judging from the admittedly biased coverage. If their were any humble harrys there because they just wanted to contribute to the the children's charity Style.com certainly wasn't going to pay them any mind. Rather, what we outsider see is a handful of designers and their lucky muses:
Above: Coco Rocha and Amy McFarland wearing Zac Posen
Also in Zac Posen, Olivia Palermo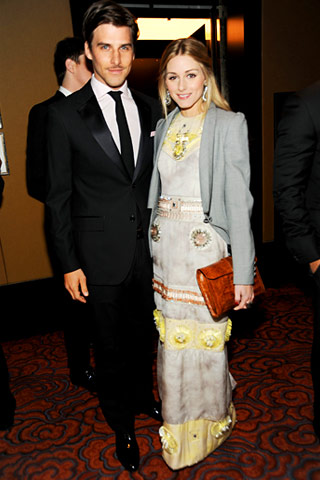 Rachel Roy and Hilary Rhoda, both wearing Rachel Roy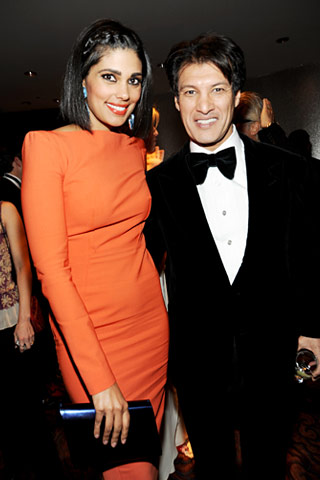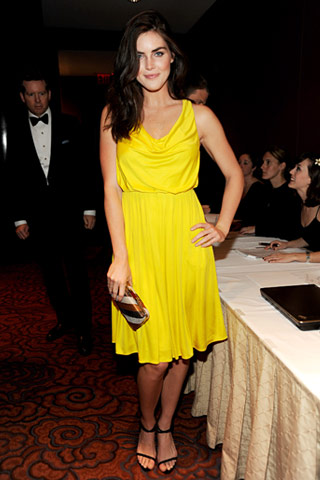 Christian Cota flanked by Genevieve Jones and Rachel Zoe, Genevieve is wearing Christian Cota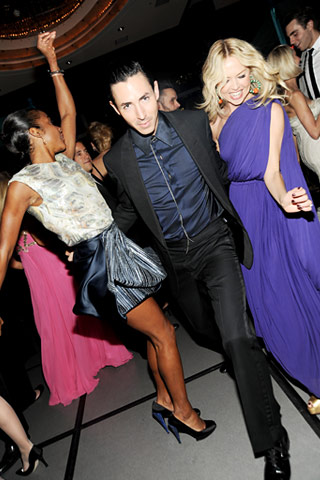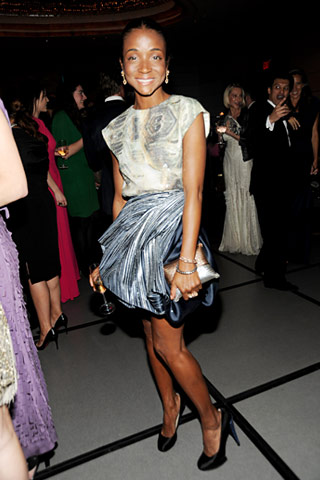 Must be nice to rip your outfit straight from the runway. Filipa Fina wears Lanvia SS09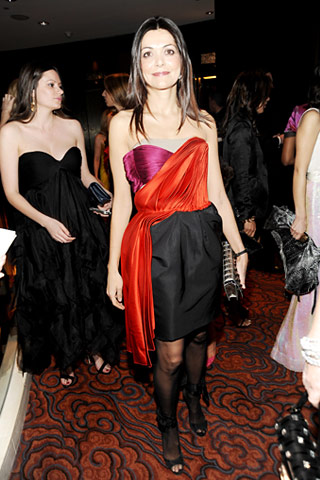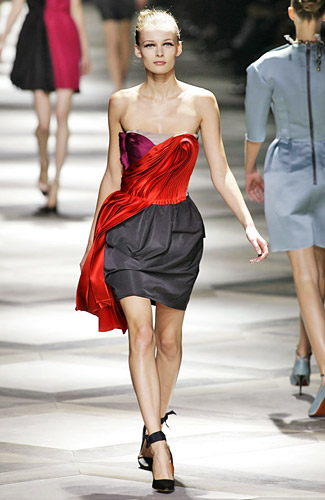 photos: style.com
[ad#post-link-bar]
Tags: amy mcfarland, coco rocha, genevieve jones, hilary rhoda, olivia palermo, rachel roy, rachel zoe, zac posen
Leave a Reply
You must be logged in to post a comment.